With the industry facing tough challenges as a result of the coronavirus outbreak, we are working to ensure our readers have the information they need, when they need it.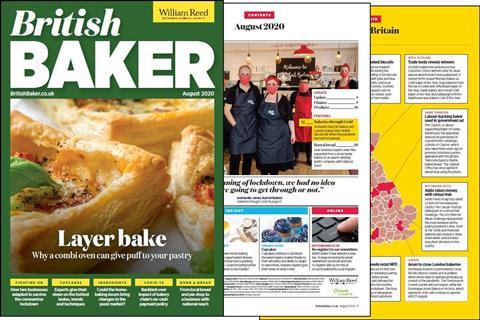 This includes making the digital version of the magazine available to readers for free. Read it now.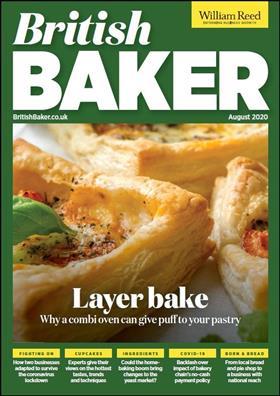 In addition to the magazine, we have a host of other ways of ensuring you keep up to date with the latest developments in the industry:
We will be sharing the advice and information as it becomes available on our website.
Three times a week, we will email out the latest news and insight via our free newsletter – if you are not already a newsletter subscriber sign up now using this link
Information will be shared on our social media channels, including Facebook and LinkedIn – if you don't already follow our LinkedIn page please do so using this link

.
We have had reports of some Internet Explorer users having problems opening the digital edition. We're working to fix this; in the meantime, please try using a different browser, such as Chrome, Safari, or Firefox.