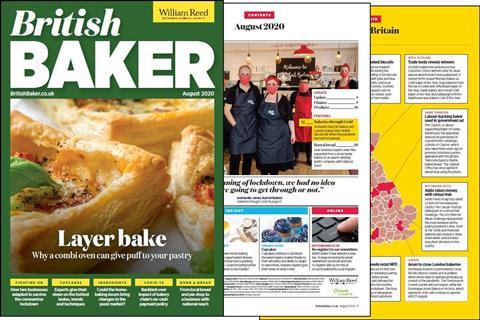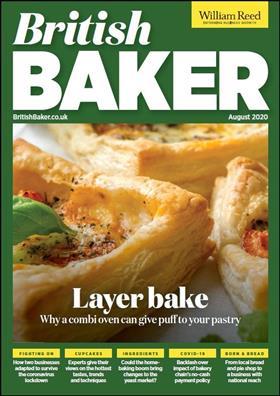 In addition to the magazine, we have a host of other ways of ensuring you keep up to date with the latest developments in the industry:
We will be sharing the advice and information as it becomes available on our website.
Three times a week, we will email out the latest news and insight via our free newsletter – if you are not already a newsletter subscriber sign up now using this link
Information will be shared on our social media channels, including Facebook and LinkedIn – if you don't already follow our LinkedIn page please do so using this link

.
We have had reports of some Internet Explorer users having problems opening the digital edition. We're working to fix this; in the meantime, please try using a different browser, such as Chrome, Safari, or Firefox.