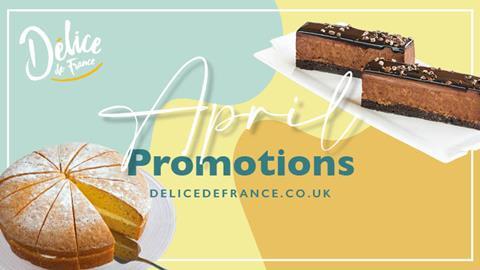 Our April promotional product showcase fantastic baked goods at incredible prices. Included in this month's deals are a range of sweet treats such as cakes and pastries. There are also some savoury delights like demi baguettes and sausage rolls. Also featured are some seasonal products that are perfect for Easter celebrations. Download our April Promotions flyer to find out more.

Download the whitepaper below.
British Baker may use your contact data to keep you informed of its products and services by email. You can withdraw your marketing consent at any time by clicking the unsubscribe link in such email or by sending an email to dataprivacy@wrbm.com. More information on our processing can be found in our Privacy Notice. By submitting this form, you acknowledge that you have read and understand our Privacy Notice.