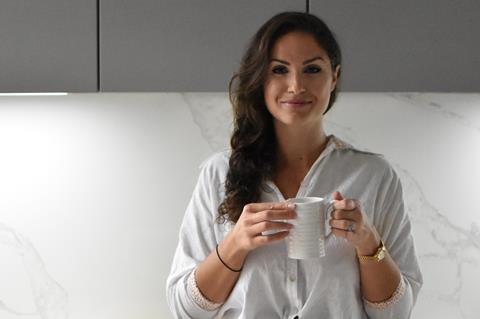 Brazilian bakery Piff Paff Bakery – founded by ex-Made in Chelsea character, Gabriella Tristao - is expanding its product range, with plans to open a shop in the longer term.
The coronavirus lockdown created an opportunity for Piff Paff to expand, said founder Gabriella Tristao.
"For the past few years, we've had great success in the B2B sector, providing our products to luxury hotels in London. However, when hotels were shut down, I decided to take the leap and launch my business online."
As well as expanding the range to include more cakes and brownies, Tristao plans to open a shop in the near future, she said.
The bakery's key product is the Brazilian official national sweet "Brigadeiro" or Piff Paff truffles.
Piff Paff offers these in 12 flavours, using high quality ingredients such as fine Belgian chocolate, pistachio, ginger and black pepper. All are hand rolled individually.
For the month of September, it will be offering a limited-edition surprise Piff Paff truffle, to tie in with Brazilian Independence Day on September 7.
Piff Paff truffles are presented in a premium gift box, available in 6, 12 and 24 assortments from £7.50.