While the coronavirus outbreak brought a temporary halt to the need for celebration cakes, it did nothing to dampen appetites for sweet treats.
With lockdown easing, we asked industry experts for their views on the trends and tastes shaping the cake market.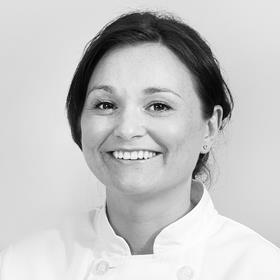 Emma Chamberlain, lead applications executive, JF Renshaw
Isomalt, pulled sugar and candy floss are becoming increasingly popular as cake decorations. Once a technique only used by top chefs in the finest restaurants, hotels and by niche cake decorators, it is now becoming favoured in the cake market.
Right on trend with the Pantone colour of 2020, with its deep blue colour, butterfly pea flower tea is full of antioxidant and health properties. This new botanical is starting to make its appearance in bakery products such as cheesecakes, bread and light sponge cakes.
When it comes to health, the nation is focused on sugar in our diets and portion sizes – the smaller, the better. Individual serving portions, pre-portioned and grab-and-go snacks are all on the up. With the benchmark at 100 calories per snack, people simply want tasters to satisfy their sweet tooth without the added guilt of calories in larger portion sizes.
Originating in Mexico, Jelly cakes are also rising in popularity. With the support of social media, bakers can showcase the use of a syringe to inject coloured jelly into a clear jelly base to create a design.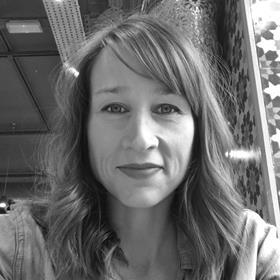 Zoe Upcraft, licensing manager, Culpitt
Celebrations will be back with a vengeance as restrictions on gatherings are lifted.
Customised solutions and multi-section cakes will be in high demand as they present the opportunity to please different tastes. As consumers seek more unique offerings, a multi-section cake is a celebration solution that presents the potential to customise to different sizes, tastes, appetites and dietary requirements, be it two halves or more.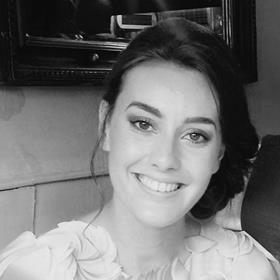 Emma Stamp, senior brand manager, Dr Oetker Professional
With more than 3.5 million people now following a vegan diet in the UK, creating plant-based varieties of cakes is vital.
Replace traditional butter with a nut butter such as hazelnut, peanut or almond and, instead of eggs, use coconut cream or hazelnut milk to produce a light and moist cake.
Once you have mastered a vegan alternative, you can start adding a variety of flavour combinations such as orange, hazelnut and caramel or apple, cinnamon and ginger.
Botanical and herbal ingredients and decorations are increasingly being used in bakes. It's about capturing all the senses with natural ingredients, from rosemary and thyme to rose and elderflower.
Texture, from brightly coloured sprinkles to chocolate shards, will also transform cakes and give daily bakes an interesting edge.
Classic traybakes are becoming the cake of choice when it comes to making the most of the nostalgia trend, from cherry bakewell to Black Forest gateau. Consumers are also driving the demand for Instagram-worthy indulgent bakes, with chocolate as a key ingredient.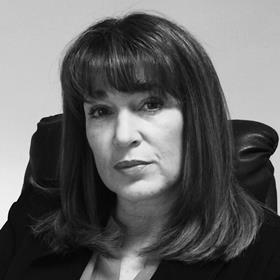 Jacqui Passmore, marketing manager, Dawn Foods UK & Ireland
A recent boom in Japanese cuisine, particularly with millennials who love its simplicity and natural ingredients, will move into bakery.
While matcha and green tea are accepted flavours in cakes, we are going to see much more complex Asian and Japanese flavours, such as pandan, the 'vanilla of South East Asia', yuzu with its deep citrus flavour, and sesame as a savoury addition to sweet bakes. We may even see splashes of Japanese whiskey and sake flavours.
The latest innovation in cake decorating is the fault line cake, which is popular on social media. These cakes have a 'line' around the middle filled with sweets, mini cookies and decorations to create a band. We're going to see lots more of these as celebration and wedding cakes, further innovated with the introduction of Asian flavour profiles.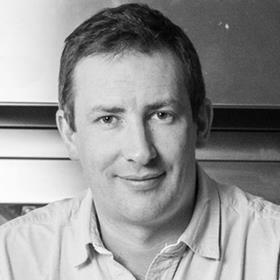 Robert Mosse, managing director, Kells
We are expecting to see a rise in reduced sugar cakes across the bakery sector. Public Health England's sugar reduction targets mean manufacturers are seeking ways to offer reduced-sugar items which meet the required goals.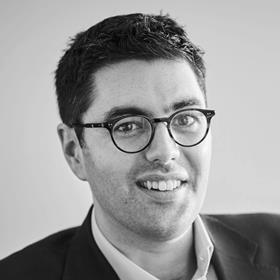 Simon Brayn-Smith, VP global head of sustainability, Olam Cocoa
Using core ingredients such as cocoa powder is key to satisfying the demand for chocolatey treats, and allowing bakers to go beyond the limits of working with chocolate and have the freedom to be even more creative with their flavours and colours.
The nostalgia trend is all about recreating old-time favourites and elevating them in new and exciting ways. Classic cakes such as Swiss rolls, devil's food cake and marble cake are making a comeback.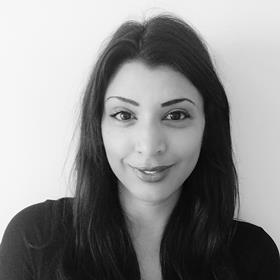 Zareen Deboo, foodservice channel operators manager, Ferrero UK
The nostalgia trend has resulted in comfort food bakes making a comeback, with the banana loaf being the favoured lockdown recipe.
When it comes to bakes, a fast-growing trend is food fusion. Bakers are driving innovation by exploring flavours, textures and trends. Food fusions such as the Cruffin, a cross between a croissant and muffin, are created by combining contrasting techniques and culinary traditions within one dish.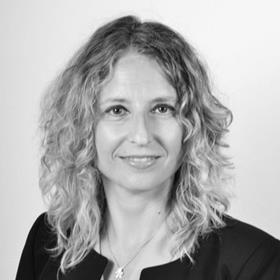 Cristiana Ballarini, activation director, west, south & international, CSM Bakery Solutions
Classic cakes such as carrot cake, Victoria sponge, lemon drizzle and Madeira cake will return to the fore as the British public are looking for reassurance and comfort during these uncertain times.
Customers may also be shopping on tighter budgets so that has to be reflected in the price points and range of products sold. Cakes always need to be excellent quality and none more so as we head into the second half of 2020.
In terms of portion size and formats, we will see smaller cakes for families to share rather than larger celebration cakes.
Toppings will play a huge part, with key colours including yellow, pink and green.
Marshmallow is also a key trend for decoration, as well as in icing.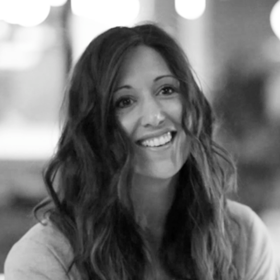 Hannah Carter, founder, Oggs
When it comes to flavours, it's about offering plant-based, cruelty-free versions of popular, flavours such as chocolate fudge and Victoria sponge.
As well as enjoying treats that don't harm animals, consumers want to be able to indulge in cakes in guilt-free portion sizes.
Plant-based toppings and decorations that look and taste as good as traditional toppings are increasingly important to eco-conscious consumers looking to shop ethically. The enthusiasm for plant-based alternatives shows no sign of slowing.