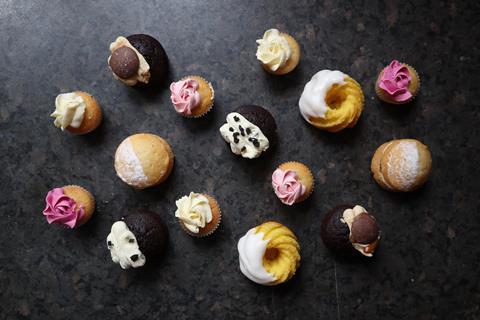 What do Prince William, Bill Gates, Barack Obama and Oprah Winfrey have in common? They're all left-handed.
Now Genesis Bakery has created a collection of cupcakes, bundt cakes and sponges aimed specifically at lefties as part of its Afters by Genesis range.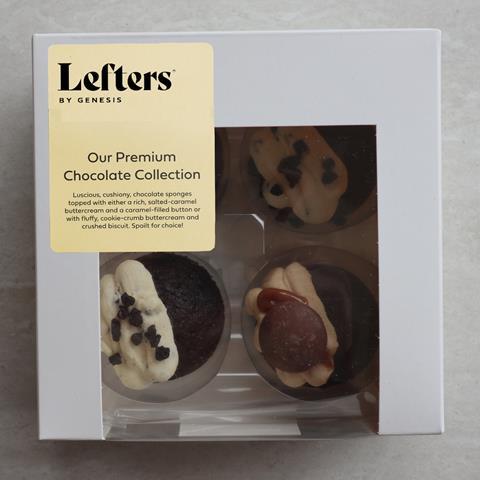 The 'Lefters by Genesis' selection has been designed and expertly decorated to suit anyone who does not have a dominant right hand.
Mark Southgate, Genesis national sales manager, said the company was always looking for ways to make its products "more interesting and niche".
"The bun cases are easier to peel off of the cupcakes and the wrappers and boxes are also more accessible," he said.
"The buttercream toppings, icings and decorations are all on the left so that left-handed people will be able to eat them more easily. To be honest, I'm surprised we didn't think of it sooner. We expect them to be really popular and in fact, our new product development department is already looking at left-handed wheaten, soda and pancakes for next year."
The company hopes that the new bakes will be available in-store by 1 April 2022.