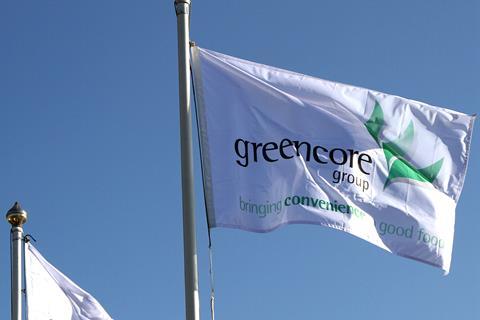 The Bakers, Food and Allied Workers Union (BFAWU) is making a formal complaint to the Ethical Trading Initiative over the use of agency workers at Greencore's Northampton sandwich factory.
BFAWU claims it was unfair of the company, which produces sandwiches and other food-to-go items at the site on Moulton Park Industrial Estate, to bring in extra agency workers when more than 600 members are furloughed.
It believes this is against the Ethical Trading Initiative's (ETI) base code and that it has made numerous attempts to resolve this issue.
As such, the union is lodging a formal complaint with the ETI – an alliance of companies, trade unions and NGOs that promotes respect for workers' rights across the world.
"We are not prepared to sit back and allow blatant breaches of Ethical Trading Initiative code which is there to protect workers from exploitation. BFAWU is now making a formal complaint to the ETI board," said George Atwell, regional officer, BFAWU.
Greencore said the agency workers were brought in in response to a "sharp, positive increase in customer demand" at the Northampton site, which meant it had to quickly increase headcount.
"Given the time-sensitive nature of the customer's request, the need to swiftly increase headcount was partly met by the mobilisation of resources from our longstanding agency partner," a spokesperson said.
They added that furloughed colleagues have also been invited back to work on a flexible basis to which the business has seen a "positive" response.
"As demand continues to recover and strengthen, we intend to bring back colleagues in line with demand, and in a capacity that is compatible with colleagues' parental and domestic responsibilities," the spokesperson added.
Greencore is writing to all remaining colleagues on furlough to explain that it would like to be able to deploy them flexibly as needed.