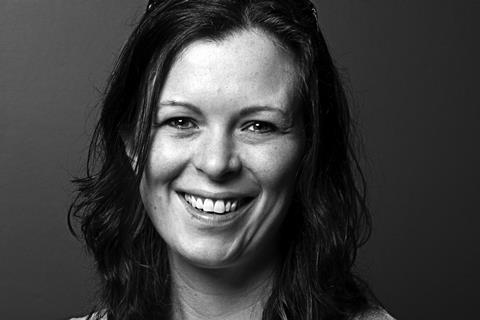 Former Unilever beauty and personal care boss Joanna Allen has been named chief executive of snacking brand Graze.
The appointment follows last year's acquisition of Graze by Unilever which, at the time of the deal, said it planned to use Graze's tech and e-commerce expertise for its wider portfolio.
Allen was most recently global brand vice president of Rexona deodorant, which is known as Sure in the UK. She was previously global brand vice president for Unilever-owned Hellmann's.
Before joining Unilever in 2015, she worked for The Coca-Cola Company for nine years, where she held senior roles, including global brand director for Coca-Cola.
Anthony Fletcher, who has led Graze for almost eight years after joining the business as marketing head in 2009, is leaving to business to pursue opportunities with start-ups and early-stage businesses.
"Graze has achieved so much over the past 11 years," he said. "But I truly believe that the best is yet to come as it continues to drive behind purpose, the role of technology in helping FMCG businesses serve their customer and consumers better, and with a great addition to the team in Joanna."
Unilever general manager Sebastian Munden thanked Fletcher for his "tremendous energy, knowledge and commitment".
"I completely understand that Anthony's passion lies with start-ups and earlier-stage businesses, and I wish him luck as he pursues these opportunities in the future. I hope this may mean we can work together again.
"He has left a fantastic business in the capable hands of Joanna Allen, whom I know will build on Anthony's legacy of innovating, being purpose-led and using cutting-edge technology to get healthier snacks to consumers."
Graze was founded in the UK in 2008 by developers and logistics experts and now employs more than 500 people. Originally delivered direct to consumers, the brand expanded into retail in the UK in 2015 and in the US in 2016.