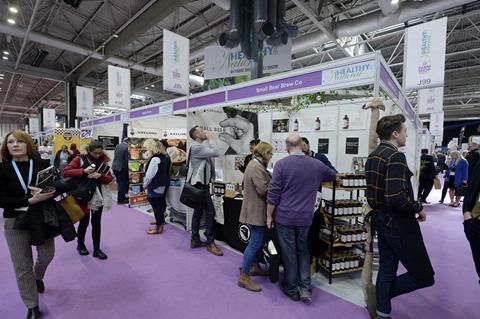 Entries are now open for the Farm Shop & Deli Show's Retailer Awards 2022 which celebrate businesses that have shown their ability to adapt and innovate during a difficult 18 months.
The awards are part of the UK Food & Drink Shows, organised by British Baker publisher William Reed, which take place at the Birmingham NEC on the 25-27 April.
Split into nine regions, the awards are open to specialist retailers, including bakers, butchers, online businesses, farm shops and food halls, which are working to create a better world through sustainable initiatives, whilst supporting their customers, communities, and suppliers.
Suppliers are encouraged to nominate worthy retailers by 28 January and any retailers who wish to enter (with or without a nomination) can do so before 25 February 2022.
An esteemed panel of judges, including British Baker deputy editor Jerome Smail, will analyse the entries with a shortlist announced in early April before the winners are revealed on Monday 25 April live at the show.
"During the last 18 months, the specialist retail community has had to be so innovative and with these awards we want to celebrate those retailers whose incredible spirit and entrepreneurial mindset has shone through," said Andrew Reed, managing director for events and exhibitions at William Reed.
"If you are, or know, a retailer who deserves recognition for creating a better world through sustainable initiatives, no matter how small those steps may be, we want to hear from you. Farm Shop & Deli Retailer Awards are a fantastic way of celebrating our wonderful industry and I urge you to get your nominations and entries in today."
Ingleton-based Seasons Bakery was named north west winner at the 2021 Retailer Awards with Lovingly Artisan named among the commended retailers for that area. Ben & Ella's Farm Shop, Artisan Bakery & Little Barn in Halstead also received recognition.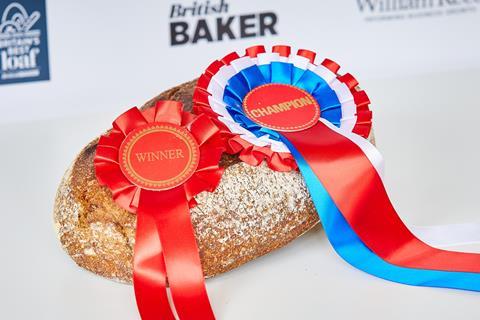 Britain's Best Loaf
Britain's Best Loaf – an annual competition where the nation's loaves battle it out for the ultimate title – is also taking place at the UK Food & Drink shows on Monday 25 April.
Here, loaves from across the country will be judged by an expert panel on their appearance, internal structure, aroma, and taste. The winners in six categories – Gluten Free, Innovation, Plain Sourdough, Sourdough with Other Ingredients, White and Wholegrain – will compete to be crowned Britain's Best Loaf 2022.
The deadline for entries is Monday 21 March, with a cost of £25+VAT per product entered. For more details, and to enter your brilliant bread, visit our dedicated website.