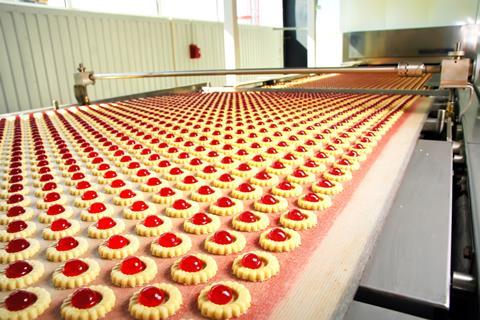 Got questions about bakery that you're desperate to have answered? Want to know how the industry's biggest players are improving their sites? Need lessons on how to make your operations more efficient and cost effective? Then be sure to tune into our free webinar on 8 June at 1pm.
Called 'How to optimise bakery production for the post-Covid era' the online event, sponsored by IFF, will allow you, the audience, to quiz industry experts on all this and more.
The webinar will kick off with presentations from Stanley Cauvain, director at BakeTran, and Peter Thomson, senior applications specialist and global knowledge team lead, IFF Nourish. Here they will explore how the pandemic has forced businesses to look more closely at their bottom lines than ever before and, with this in mind, the ways in which industrial bakers can maximise product output while keeping costs down and making the most of raw materials.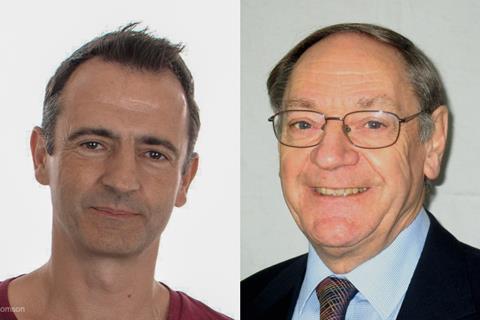 Then, the pair will be tasked with answering audience questions as part of a live Q&A. Questions can be submitted at the point of registration for the free webinar or during the event.
"This is a fantastic opportunity for anyone involved in the production of baked goods to get answers to those niggling questions," said British Baker editor and webinar moderator Amy North.
"They could be as simple as 'Where do I start when it comes to energy efficiency or waste reduction?', 'What level of cost reduction can I expect to see from this type of activity' through to the more complex 'How can the use of ingredients such as calcium propionate help reduce costs?'"
The webinar is free to attend and sign up is quick and simple – just fill out the short form on our dedicated web page.
Can't make the scheduled event? Be sure to sign up anyway as the webinar will be available to view on demand for three months afterwards.