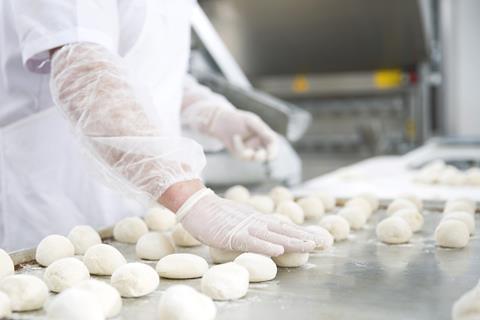 Ingredients supplier Ulrick & Short has teamed up with Food and Drink Federation Scotland to provide guidance on the healthy reformulation of bakery products.
The mission forms part of the Federation's Reformulation for Health programme, which is funded by the Scottish government following its 2018 report outlining ambitions to improve dietary health across the country.
The programme offers reformulation advice and support to all SME food manufacturers, as well as general guidance on portion size and product labelling.
As part of the initiative Ulrick & Short, which supplies clean-label, plant-based ingredients, will offer advice to bakeries looking to improve the nutritional profiles of their products.
Specialist areas of support include guidance on sugar, fat and calorie reduction, protein and fibre fortification, and egg and allergen removal.
"This is a great initiative that FDF Scotland & the Scottish government are running," said Adrian Short, co-owner and director at Ulrick & Short.
"It is a pleasure to partner up to offer our ingredient knowledge and expertise to assist in tackling obesity issues in the UK."
Joanne Burns, FDF Scotland product reformulation manager, welcomed the partnership.
"I am delighted to be working in collaboration with Ulrick & Short to support Scottish SME food and drink businesses make their products healthier," she said.
"By working with ingredient developers, we can have a greater impact on dietary health."