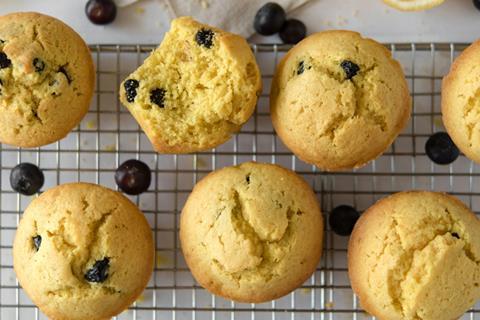 Food colouring specialist GNT Group has extended its Exberry range with a yellow powder made from carrots.
Named Exberry Shade Yellow Cloudy Powder, it joins the firm's existing liquid format and enables manufacturers to add a yellow shade to a wide range of applications. When it comes to bakery, the powder is described as ideal for dry mixes including brioche, biscuits and custard.
Both the liquid and powder formats are made from carrots grown by GNT's farmers and are manufactured without chemical solvents. The company describes them as "a perfect replacement for colourants such as carotenes".
It added that the powder provides good light and heat stability and has a 12-month shelf life.
"Building on the huge popularity of our carrot-based liquid yellows, this new powder opens up even more possibilities for manufacturers. Extensive testing has shown it performs extremely well across a wide range of applications, with great stability and a long shelf life," said Sonja Scheffler, product manager at GNT.