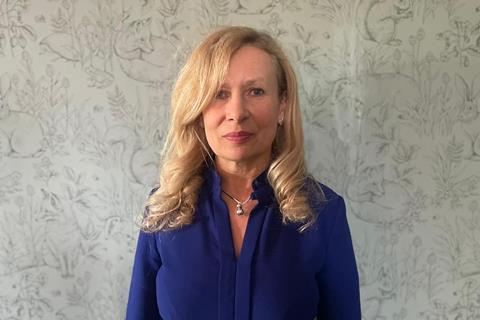 Bakery ingredients supplier Henley Bridge has appointed Karin Janssen to the role of business development manager.
Described as a 'talented food technologist', Janssen joins from Callebaut where she worked for 11 years, most recently in the role of national account manager.
She's worked in the bakery and chocolate industries her entire career having started with a Saturday job in a bakery business in Rugby aged 13. She went on to study food technology at Surrey University after which she secured a job at the Burton Son and Sanders bakery sundry manufacturers in Ipswich with a role in quality assurance and product development.
Other key appointments include the graduate training scheme at Trebor Bassett, Rudolph Wild in Heidlberg, Germany, and British Sugar's research lab in Norwich, where she studied the effects of sugar on products.
"I'm really looking forward to building relationships with the Henley Bridge customers and helping them with their product development," said Janssen.
"Henley Bridge has an absolutely fantastic range of products which are great for all new developments in the bakery industry, including speeding up processes and shortening the time in production, and I can't wait to work with customers using them."
Henley Bridge managing director Tracey Hughes added that she was "over the moon" that Janssen had joined the team. "She is very well known in the industry and brings a wealth of knowledge and experience that our customers will really benefit from."
Henley Bridge was established in 1998, originally working with small and medium-sized niche businesses to supply specialist ingredients. Today it is part of the HMS Group of companies, employs 50 staff and supplies a range of goods to bakers, chefs and chocolatiers.