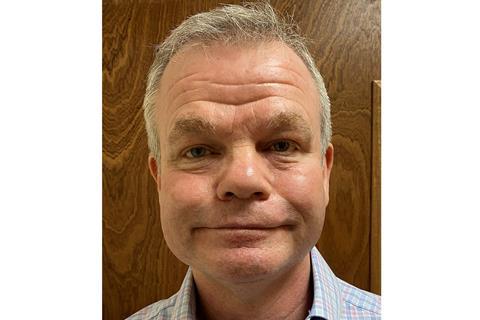 David Jones has been appointed managing director of Pan'Artisan after more than three years as sales & marketing director for the dough maker.
Jones' tenure in his previous role for the business has seen Pan'Artisan address the challenges of Covid-19. The company took the decision to remain open throughout the pandemic, at times using a 'very small, multi-skilled skeleton staff'.
The foodservice specialist said it used the time to strengthen internal processes and systems, building 'hard to predict stock levels'.
"Throughout these uncertain times our customers have been excellent, understanding our operational issues and working with us to get the stock needed to run their businesses," Jones said.
Since the lifting of restrictions, Pan'Artisan has made 'significant capital investment' to meet greater demand. This has resulted in the expansion of the company's bakery plant to accommodate new equipment, as well as a recruitment drive to address the subsequent increase in capacity.
"Although Pan'Artisan has met challenges along this rocky road and the fallout from the pandemic continues to cause frustration, I feel confident we will be ready for the next phase of the company's growth plans and look forward to continued success throughout 2022," Jones added.