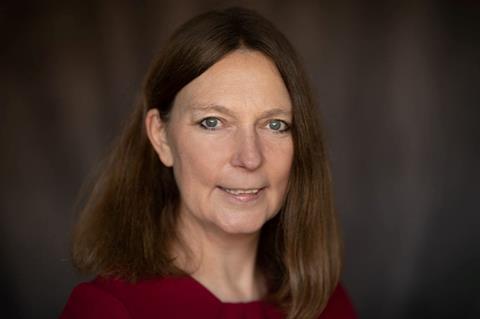 Ingredients giant Tate & Lyle has appointed Dawn Allen to the position of chief financial officer with effect from 16 May 2022.
Allen – who has also been appointed to the company's board – joins from Mars Incorporated, where she has been global CFO & VP, global transformation since 2020. Prior to that, she held several senior financial roles in Europe and the US during 25 years at Mars, including global divisional CFO, food, drinks and multisales, and regional CFO Wrigley Americas.
"Dawn's extensive financial, commercial and international experience will be of great value to Tate & Lyle and she is a very welcome addition to our board," said chairman Gerry Murphy.
Nick Hampton, chief executive of Tate & Lyle, also welcomed Allen to the company. "With over two decades of experience in the global food industry and a proven track record of financial leadership, Dawn is an outstanding addition to our executive team," he said.
"I very much look forward to working with her and continuing to drive our growth agenda as Tate & Lyle enters a new chapter as a focused global food and beverage solutions business," Hampton added.