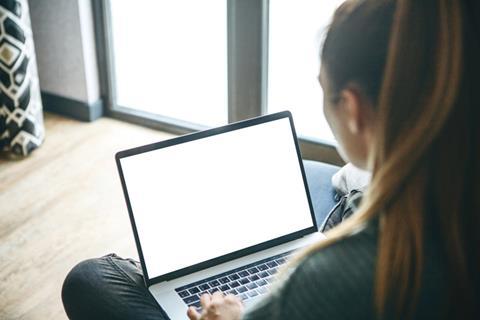 The Alliance for Bakery Students & Trainees (ABST) has moved its annual conference to a virtual event for 2021.
Taking place on Saturday 12 June 2021, the ABST said the free conference aims to bring the same learning and networking opportunities, just in a different format.
"After the cancellation of our 2020 conference, the ABST committee were determined to come back in 2021 to bring students and industry members together as we have done for years," the ABST said.
"The safety of our members is the number one priority for the committee, and we feel that in hosting our standard in-person conference at Alton Towers Hotel, we would be putting our members health at risk. After consulting with our colleges and training establishments, we determined that it would be unrealistic to expect our students to manage the fundraising and logistics required in attending conference, on top of their delayed curriculum schedule."
The online conference will feature talks from experts in the baking industry, as well as demonstrations and opportunities for colleges to showcase their work from the year.