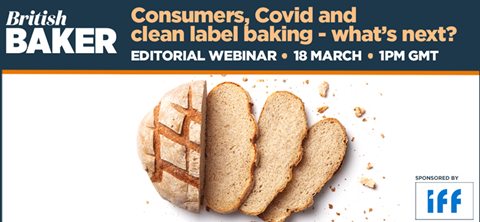 Clean label has been identified as one of the top trends for the bakery market in 2021, particularly with regards to 'healthier' products.
In this webinar, British Baker and a panel of industry experts (see below) explore what clean label means to consumers and those in the industry, how bakery manufacturers and suppliers can tap into it and whether it's possible to reformulate to make products healthier while keeping things clean label.
To view this free webinar, sponsored by IFF, on-demand simply fill out your details at this dedicated webpage and you'll be taken through to the recording.
Meet the panellists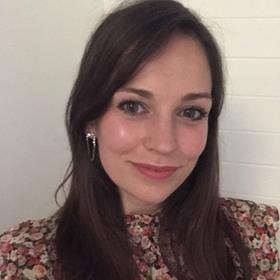 Emma Clifford, associate director – food and drink research UK, Mintel
Emma has nine years of market and consumer analysis experience at Mintel, developing significant expertise in healthy eating in particular. She has written many cross-category reports, focusing on consumers' attitudes and behaviour relating to food and diet, as well as current industry trends and new product development in this area.
Andy Thomas, trading manager – bakery & ISB, M&S
Andy has led bakery commercial teams in the UK and Australia over the last 10 years. Committed to creating value in the bakery category, he has recently been involved in market leading bakery product launches across vegan, free from and top tier private label and is a lover of great sourdough bread.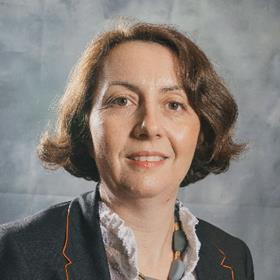 Stéphanie Brillouet, marketing director – Northern Europe & North America, Délifrance
Stéphanie has over 20 years marketing experience in the food industry with the last eight years specialising in bakery. In her current role, Stéphanie uses consumer trends and category insight to drive global strategy and product development for the business. She works closely with foodservice and retail customers to translate consumer and customer needs into solutions and products.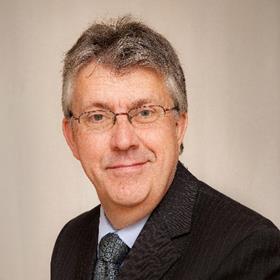 Andy Flounders, senior applications specialist, IFF
Andy has a total of 32 years of experience in the food industry, from which 28 years have been spent in the bakery sector. Andy joined Danisco in 2001, which was acquired by DuPont in 2011 after which the DuPont Nutrition & Health division was formed. He has been an applications specialist within Nutrition & Health through all of that period working on bakery technology projects for the UK/Ireland and Middle Eastern regions, although he has also covered South Africa and Benelux regions in that time. He has previously worked for Weston Research Laboratories (part of Associated British Foods Group) as well as Mr Kipling Cakes (part of Rank Hovis McDougall group). In 2021, DuPont Nutrition & Biosciences merged with IFF.