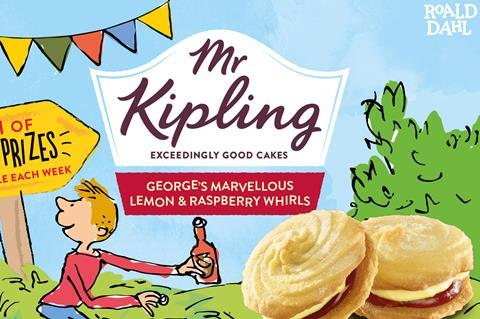 Premier Foods has proposed a £1.4bn capital reduction to give it more flexibility in paying dividends and managing its capital.
The company, which makes Mr Kipling and Cadbury cakes, currently has a profit and loss account deficit of £460.3m and a positive balance of £1.41bn in its share premium account.
The share premium account is an 'undistributable reserve', which severely restricts how the company can use it.
Premier Foods, therefore, is proposing a capital reduction, cancelling the £1.41bn credit and transferring it to the profit and loss account to eliminate the deficit and increase distributable reserves.
"The board believes that the proposed capital reduction will provide greater flexibility in how the company manages its capital resources, such as the ability to pay dividends, should the board determine it is appropriate to do so," the company said.
"However, the company has not made any decision as to the use of any such realised profits, should the proposed capital reduction take place."
Premier Foods will put the proposal to shareholders at a general meeting on 11 January. The company added that it has successfully completed its strategic turnaround programme over the last year, and its actions had "significantly improved" its financial position.