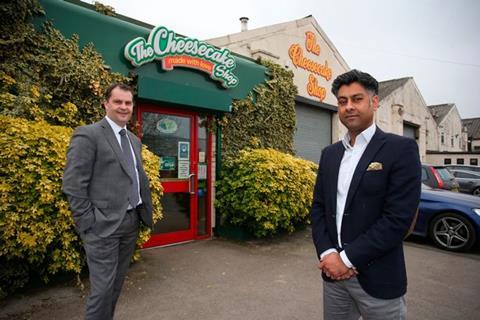 Nottingham-based The Cheesecake Shop is rebranding to better reflect the variety of cakes and bakes if offers and focus on expansion plans following a management buyout.
Dillan Shikotra, who co-owns the company with Neil Blakeman, told British Baker, the business would be renamed The Cake Solution from next month.
"The Cheesecake Shop name can often be confusing as customers naturally think we only sell cheesecakes, but we sell sponge cakes, mud cakes, desserts as well as a wide range of birthday cakes and custom cakes," Shikotra explained.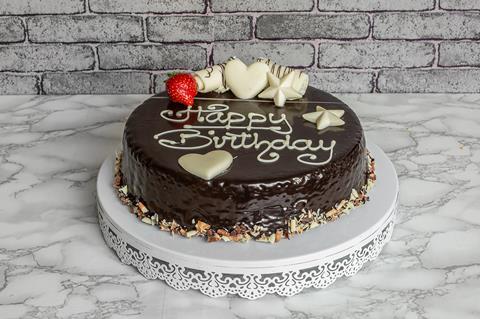 "We wanted a name that made it easier for new customers to enter our store to learn more."
The refresh comes after the pair bought The Cheesecake Shop, which was born in Australia in the 1990s, from a Chinese private equity firm last summer.
Shikotra confirmed the business was in the process of expanding and looking for franchisees.
Currently, the cake maker employs 35 people and operates a bakery in Colwick that supplies stores in Belgrave, Carrington, Loughborough, Wollaton, Wigston, Ward End and Mapperley.
It also provides a bespoke cake making service producing fondant themed variants from Peppa Pig, Frozen or Paw Patrol for children's birthdays to two-tier engagement or wedding cakes.
In addition, some of its bakery products, including cheesecakes are also sold in full, half or quarter sized formats.
"If there's only three in the household, we will cut that cake in half and you can take it home, or if there's two of you, we sell quarter-cakes as well," Shikotra added.
"That's why our strapline is 'For Every Occasion'. You come to our store when you want a treat or Uncle Jack is coming round for dinner and you want a nice quality dessert, buy half and serve that up to your guests at home."
New products in the pipeline
The business is currently working on NPD including a red velvet cake in "response to customer demand" and there are plans to unveil a Deluxe Party Cake Range that will cater for up to 20 people, Shikotra added.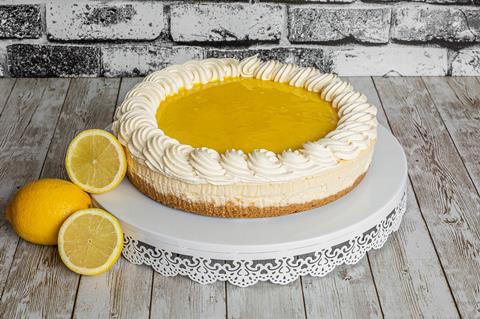 In addition, the in-store savoury menu is being reviewed with plans to serve sandwiches and paninis once lockdown eases.
As part of the rebrand, which has retained the existing colour-scheme, "better quality" seating and booths will be rolled out across its shops.
The business has also swapped the sourcing of its cardboard packaging and chocolates from Australia to a UK manufacturer.