With the end of a third national lockdown within sight, ADM examines what effect the pandemic has had on the sweet baked goods market and the bakery solutions available to give your business the edge to meet predicted trends in 2021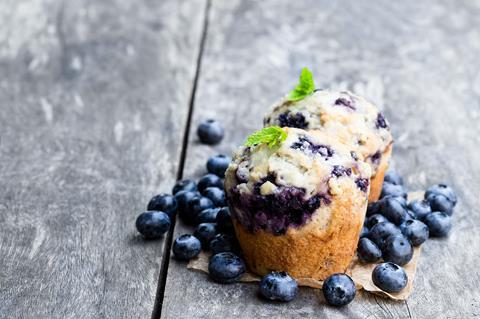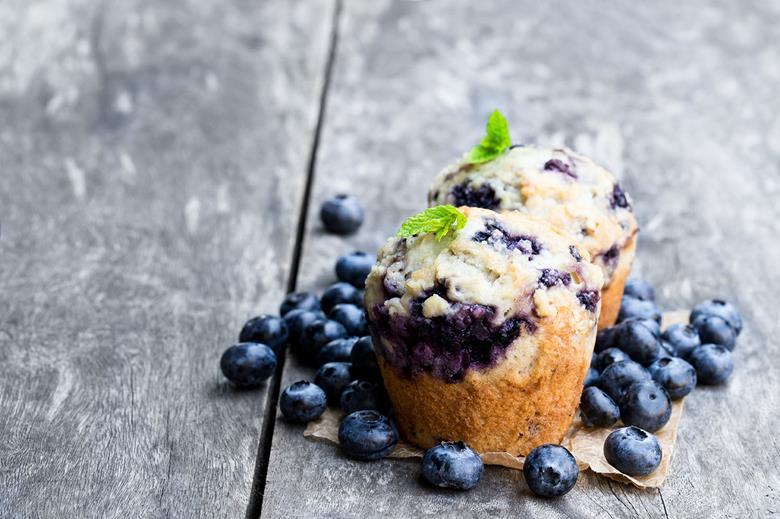 As the Covid-19 pandemic continues to have an enormous impact on consumers and communities across the globe, one thing is certain: consumers' considerations, needs and routines have changed and will continue to do so. Thus, today's marketplace is evolving and transforming at a record pace.
The amount of information available to the consumer, combined with their increasing desires for product transparency, safety, sustainability and exploration along with proactive health and wellness behaviours, has made it challenging for companies to keep up. While no one can truly forecast the future, there are signals in the marketplace that make it possible for us to determine the direction of travel and how trends are likely to evolve.


Expected impact of Covid-19 on sweet baked goods
In the short term it is believed that Covid-19 will negatively impact the cakes, cake bars and sweet baked goods market1. Although consumers are currently looking to these products for a mood boost and for comfort, this is offset by an upturn in home baking and the loss of potential eating occasions due to the nationwide lockdown. However, this impact is expected to be short-lived, and it is anticipated that the market will start to recover throughout 2021.
What the consumer wants
2021 innovation in cakes and sweet bakery is believed to be mainly focused around new indulgent and sustainable concepts, along with better-for-you recipes, as consumers look for more ways to treat themselves, both in and (eventually) out of home.
Enhance indulgent experiences with innovative flavours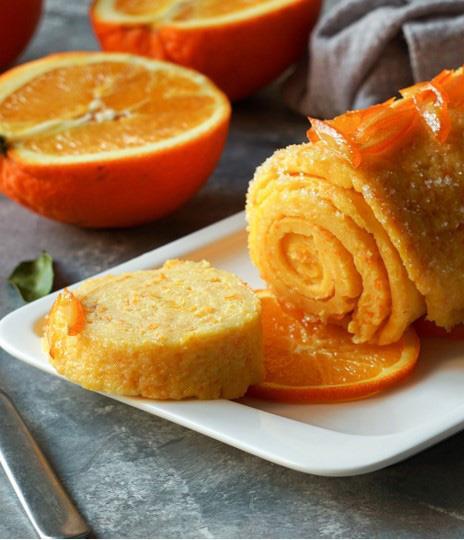 Consumers continue to base their cake purchase decisions around flavour. Therefore, as an indulgence-driven category, the launch of new flavours inspired by popular culture, innovating with novel formats (for example, incorporating unexpected yet complementary flavours into recipes), luxurious flavours and contrasting textures can spur impulse purchases and excite interest in the category. 77% of consumers indicated taste as the most important factor when choosing a cake, cake bar or sweet baked goods, with price being the second most important2. And 65% said they would like to see more innovative flavours2.
For a fantastic way to add flavour to your baked treats look no further than ADM Nutrition's authentic collection of ingredients. Produced from raw materials our flavour solutions are 100% natural. Our flavour library ranges from citrus and tropical fruit to berries, vanilla and mint.
If you are looking for a time-saving solution, then adding flavours, fruits or nuts to a versatile cake mix is key to keeping on top of consumer trends, and will help create a wide range of different varieties of cakes. ADM Milling's Crème Cake Mix is the perfect solution for this. Or opt for a flavoured cake mix solution, such as the Toffee Cake Mix, or Complete Ginger Cake Mix. Look out for the limited edition Orange and Lemon Cake Mixes coming soon!
From clean to clear
Beyond clean label, consumers' frame for understanding and procuring higher-quality products has transitioned to a desire for transparency regarding the whole product lifecycle – including where it's from, how it's made, who made it and how it's packaged.
Brands can meet consumer expectations around ethical and sustainably sourced products by expanding sustainable packaging initiatives, ensuring shorter supply chains and supporting local communities. ADM delivers integrated, vertical connections from farm to finished product. The company provides the foundation for wholesome nutrition with simple ingredients sourced from nature, supported by its technical know-how focused on solving bakers' most exacting baking challenges.
Aim for artisanal quality; the backlash against ultra-processed foods and mass production is an opportunity for cake brands to focus on quality ingredients and traditional, artisanal recipes. People who favour premium cakes/sweet baked goods show an above-average willingness to pay more for freshly baked, award-winning and ethically sourced products3. Freshly baked is the top attribute that people would pay more for, at 44% of buyers, rising to 51% among parents of under-5s3.
For bakers looking to swap out their multi-purpose improver, ADM Milling's Clean Label Multi-Purpose Improver ticks all of the boxes. Formulated for the use in all bread processes and all mixer types to meet the demands of today's health-conscious consumers, it exhibits exceptional tolerance through varying processing conditions and ensures excellent volume, texture, crust and crumb colour in the baked product.
Allow bakery become permissibly indulgent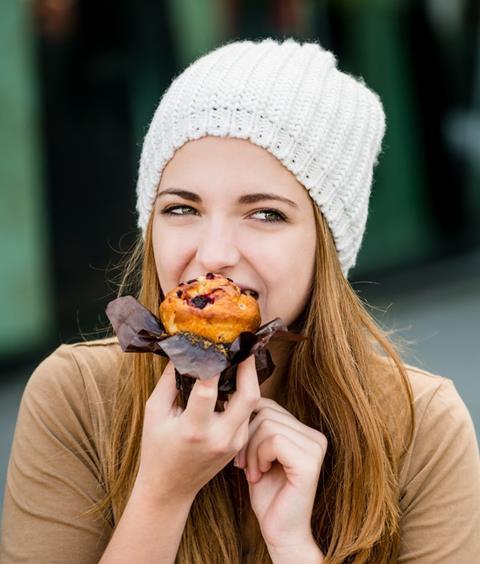 Growing awareness about the relationship between diet and health has increased consumers' demand for bakery products with improved nutritional value.
73% of consumers believe that a cake can be healthy and delicious2. However, in 2019, still only 3% of launches in the cakes and sweet baked goods market made a low-/reduced-sugar claim, although this was up from 1% in 2018. And launches with high or added-fibre claims doubled to just 2% in 20191. Nevertheless, healthy innovation is not limited to these elements, and various launches explored the addition of fruit, vegetables or seeds to boost their image as healthy.
With nutrition enhancement in mind Fibersol-2, a neutral-tasting soluble dietary fibre, can help to open up new paths for fibre enrichment, sugar reduction (of solid sugars), and consumer interest in areas of digestion. Applicable for use in snacks, baked goods and bars, it maintains the functional properties of sugar without sacrificing texture.
ADM also recommends adding Fresh Up to bakery products. Add this to a standard bakery recipe to replace glycerol (E422). Fresh Up is a sweetener sourced from nature and can be used to improve the softness of the dough and to provide a clean label solution.
In summary
Cakes and sweet bakes are enjoyed almost universally, with 91% of consumers stating that they had eaten them in the three months to December 20194. Of this total, 9% ate them more than once a week and 17% once a week. Despite the ongoing spotlight on the detrimental effects of excessive sugar intake and an increased awareness of healthiness more generally, these treats have remained a desired and indulgent food.
ADM Baking Solutions' portfolio
Learn more about our extensive portfolio of wholesome nutrition ingredients plus complementary ingredients and key enablers to meet your needs for optimising taste, texture, nutrition, functionality and cost factors at www.4flour.co.uk and www.adm.com/food or email the ADM Milling Team @ sales4flour@adm.com and the ADM Nutrition Team @hello-nutrition@adm.com.
Sources
1 Mintel, Cakes, Cake Bars and Sweet Baked Goods: Inc Impact of Covid-19, UK, April 2020
2 Mintel, Cakes, Cake Bars and Sweet Baked Goods: Inc Impact of Covid-19. UK, April 2020 – Base: 1,637 internet users aged 16+ who have bought cakes, cake bars or sweet baked goods in the last three months (source: Lightspeed/Mintel)
3 Euromonitor
4 Mintel, Cakes, Cake Bars and Sweet Baked Goods: Inc Impact of Covid-19. UK, April 2020 – Base: 2,000 internet users aged 16+ (source: Lightspeed/Mintel