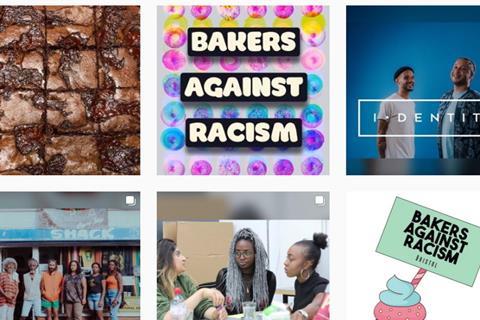 Bakers in Bristol will be taking part in a Bakers Against Racism event this weekend, from September 4 to 6.
The Bakers Against Racism movement was started in America in June 2020, by Paola Velez, a pastry chef in Washington.
She set out to unite bakers in the fight against the unjust treatment of black people in the USA, and the initiative has since spread worldwide.
Organisers Natalie Brereton and Eve Thompson have launched the event in Bristol, and plan to raise money through a city-wide bake sale for three local groups working against racism.
Hobbs House Bakery, the Tobacco Factory, the Ostrich and Hart's Bakery as well as Box-E, Bakers & Co are taking part. Millinut Baking Co will also be donating prizes.
A GoFundMe campaign will see every £5 donated automatically becoming a raffle ticket to win prizes such as pie and mash for four at Pieminister.
All money raised over the weekend will go directly to the organisations: Whose Culture, The Afrikan Caribbean Assembly (Bristol Youth Chapter) and I.DENTITY.
Bakers can follow the movement at @BristolBakersAgainstRacism