Here they are – the people, products and businesses that took home the trophies at the Baking Industry Awards 2020.
The winners were chosen following months of judging which, due to the pandemic, involved dozens of video calls, product tastings and interviews to ensure the winners were worthy of their accolades.
Hundreds of guests tuned in to watch the online awards ceremony, hosted by TV and radio star Alexander Armstrong. Aided by representatives from the sponsors, he revealed the winners across 13 categories including Baker of the Year, Bakery Exporter of the Year and Bakery Innovation.
"Thank you to everyone involved in making the Baking Industry Awards 2020 a reality," said British Baker editor Amy North.
"Each year the judging gets harder – even more so during a pandemic with bakeries and manufacturers of all sizes going above and beyond to keep the nation fed. Everyone who entered was worthy of recognition, and our judges had a really hard task in choosing the winners.
"Finally, I'd like to say a massive thank you to our sponsors, expert judges and everyone who entered the awards – it wouldn't be possible without you!"
Here are the Baking Industry Awards winners 2020. Click on each one to see an in-depth profile on the winner and finalists in each category: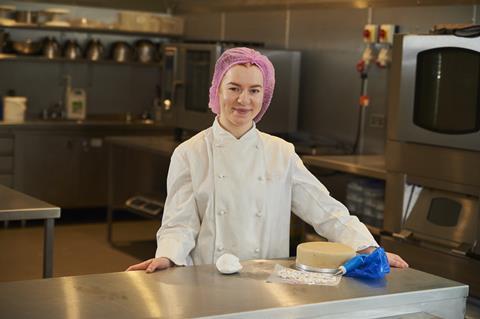 Katie graduated from the University College Birmingham in July with first class honours in BSC in bakery and patisserie – but this didn't surprise the judges. She was often seen perfecting recipes long into the night at the craft bakery where she worked as head of confectionery while studying. Since graduating, she secured a job at cake maker Fiona Cairns.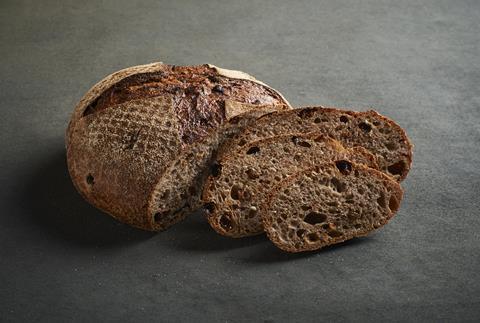 The Carrot Sourdough from Poppyseed Bakery is based on carrot cake, according to its creator and bakery owner Lee Smith. The judges described it as having a lovely balance of flavours.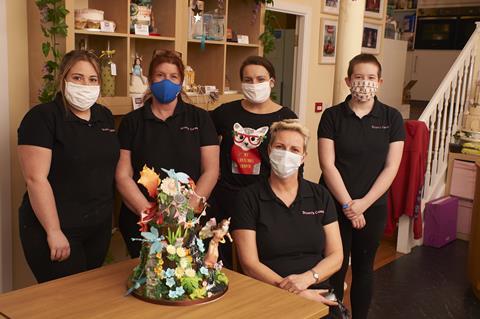 In a normal trading year, Brown's Handcrafted Cakes is a bustling emporium with a team of six staff. While the pretty and inviting shop is not back to full capacity since Covid hit, owner Natasha is confident about the future and that her brilliant team will continue to deliver results.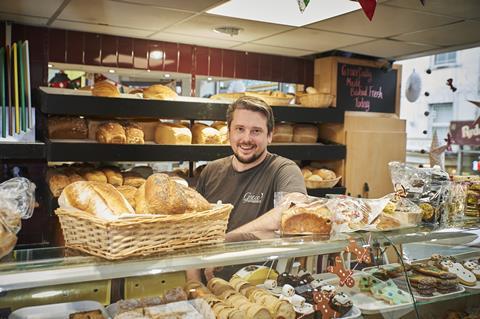 Family business Grace's Bakery, which is based on the Isle of Wight, went above and beyond for both its wholesale and retail customers when Covid struck. As well as keeping five of its retail bakeries open, within a week it had built a website and set up free home delivery.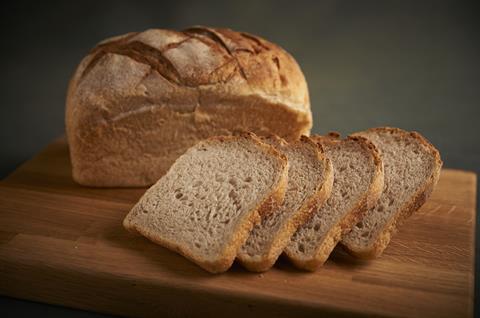 The unique Sourdough Toastie Loaf is described by Seasons Bakery as having a traditional sourdough flavour with the creamy softness of a white tin loaf. It's made with a yeasted white sourdough sponge, with a little bit of rye.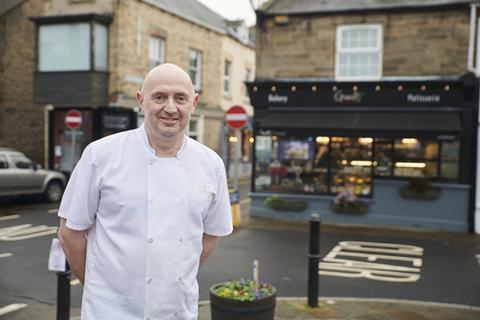 This family-owned business is based in the village of Corbridge, Northumberland. As such, it looks to balance traditional products with new and innovative lines to meet the needs of its customers – a task which is led by master baker Andrew Cotterell.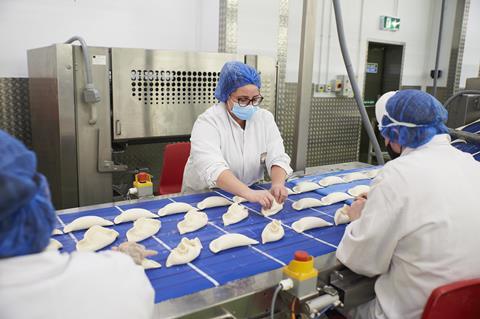 Based in the heart of Cornwall, the company employs 235 people and produces a wide range of pastry products as well as its Cornish pasties. The judges said the tremendous year-on-year growth demonstrated by Proper Cornish and sustained over 15 years, was "truly impressive".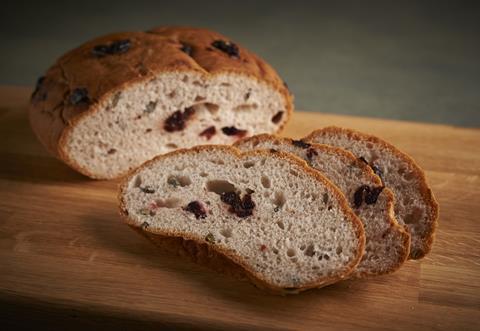 This Cranberry and Pumpkin Seed Cob is free from 14 major allergens and made by the gluten-free bakery without any artificial colours, flavours, preservatives, or hydrogenated fats. Just: Gluten Free Bakery believes it 'might be a game changer for consumers'.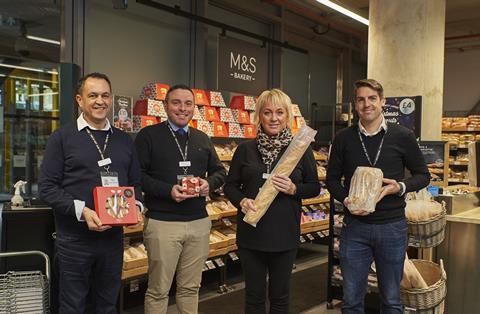 Raising the quality and taste of its bakery products to rival artisan operators was a key driver for M&S and as such the focus has been on introducing new and exciting products and ranges, as well as increasing the levels of in-store finishing by bakery colleagues.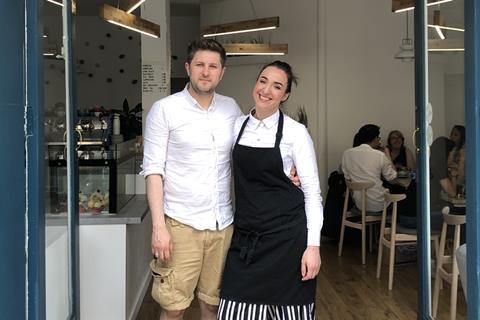 This bustling business opened 18 months ago and has stolen the hearts and stomachs of local consumers in Glasgow with its range of Instagrammable patisserie, desserts, pastries and cakes. The business has been such a success that products sell out every day.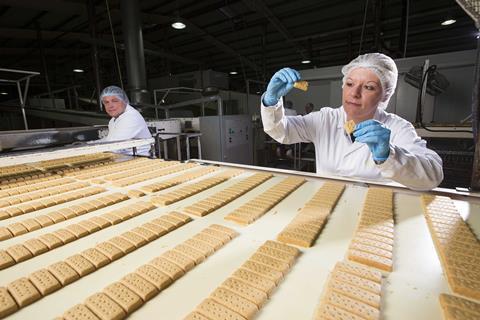 Walker's Shortbread showed impressive growth last year, despite its main export market of the US being interrupted by trade war tariffs. The company has a dedicated export team at its headquarters in Aberlour, as well as wholly owned subsidiaries in the US and Germany.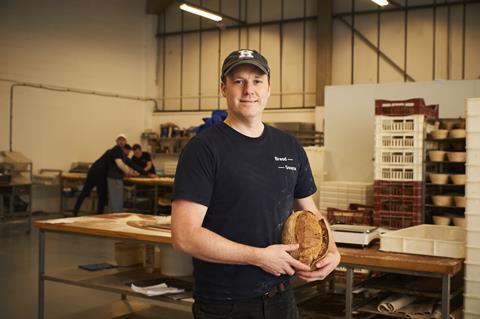 Steven Winter owns Bread Source, an artisan bakery based in Norfolk. His products were described as 'fantastic' by the judges who praised their quality, production and presentation. Not only does he bake daily, but also works to develop the skills of his team.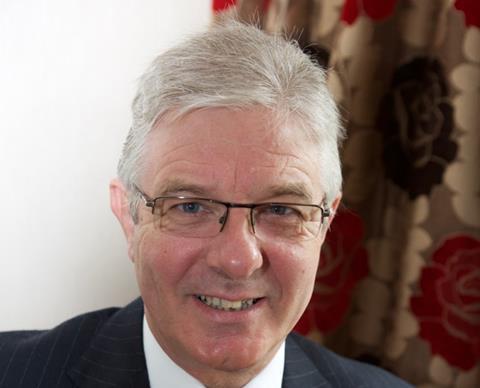 Keith Houliston is an individual who has not only achieved a lengthy and illustrious career in the baking industry, but someone who has consistently gone above and beyond to help others within it.