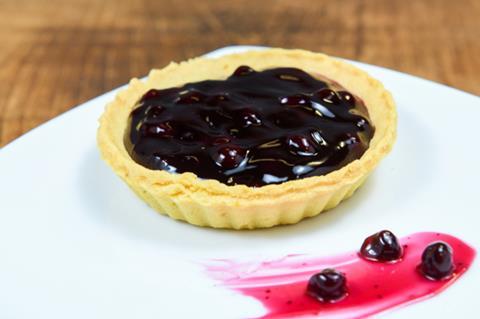 Zeelandia UK is to acquire Cheshire-based fillings supplier John Morley.
The deal will see the baking ingredients business purchase the assets relating to fruit fillings, fruit soaking, mincemeat, date paste and macpaste.
Zeelandia UK said the move would help expand its UK offering to its customer base in the industrial, craft, wholesale, and in-store bakery sectors.
Production would continue at John Morley's Congleton site in Cheshire, but the business will now fall under Zeelandia's Flemings division. The business acquired bakery ingredients firm James Fleming, a producer of mallow, mincemeat, jams, jellies and caramel, in 2017.
"We are very excited to welcome the John Morley range into Zeelandia UK," said David Amos, managing director, Zeelandia UK.
"The business has a long-standing tradition for quality products, and considerable expertise in meeting the needs of industrial bakeries and foodservice customers. It also has a culture where people are highly valued and as a family company with heritage dating back to the year 1900, we share many of the same values."
The acquisition comes after the Royal Zeelandia Group-owned ingredients supplier opened a new multimillion-pound technical centre featuring a Covid-safe bakery, office and warehouse accommodation in Colchester, Essex in 2020.
Zeelandia UK produces ingredients including bread mixes and concentrates, sweet dough and morning good mixes, bread improvers, release agents, doughnuts, custard mixes, scone concentrates and cake mixes.