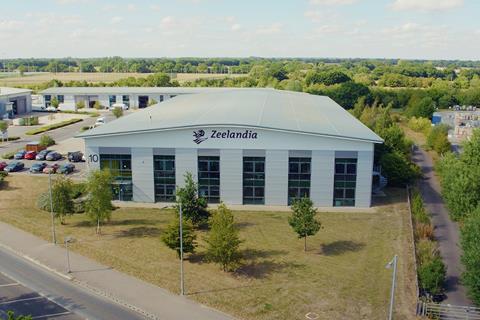 Ingredients supplier Zeelandia has opened a new multimillion-pound technical centre in Essex.
The purpose-designed facility features a Covid-safe bakery, office and warehouse accommodation, as well as a customer marketing suite to develop and test bakery ideas and explore global trends.
It follows a move from its previous site in Billericay, Essex - as part of the firm's ongoing growth strategy within the UK - and the successful acquisition of bakery ingredients producer James Fleming in 2017.
Transforming consumer trends and demands into new products will be a key focus for the team at Colchester, said the firm. Every product is considered from the point of view of the baker, with the aim of determining the right mix between technical feasibility and commercial opportunities, it added.
"Exploring has been in the DNA of Zeelandia for over a century but we don't just explore bakery on our own, we explore it with our customers, which is why we decided to invest in this purpose-designed new technical centre and marketing suite in Colchester. We have designed an environment which has all the scale facilities to deliver real innovation and inspiration in partnership with our customers," said David Amos, managing director of Zeelandia UK.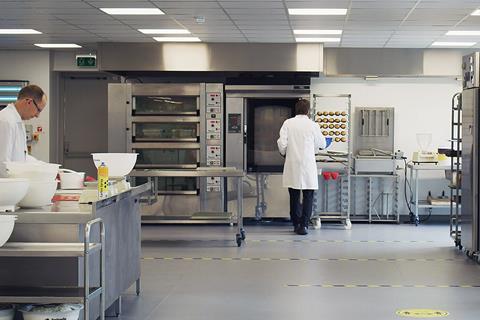 In addition, the launch coincides with a film to introduce the new centre to customers.
"Our new film gives customers a taste of what to expect. During the pandemic we have been working hard to ensure that a little bit of Zeelandia magic is delivered to them by sending samples and running exploratory workshops via video calls," Amos added.
This year, the Zeelandia Group has helped customers make bread and pastry products that are low in salt, fat and sugar, as well as rich in fibre, protein and vitamins.
The firm urges others to get in contact with the technical team in the UK, who can provide product advice, create tailor-made developments and work in collaboration on solutions.