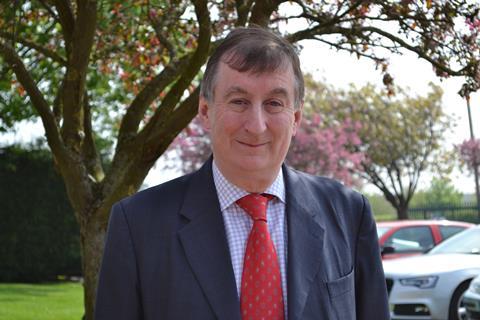 The Federation of Bakers (FoB) is to join the Food and Drink Federation (FDF) as the industry works together to tackle some of the biggest issues facing the sector.
FoB represents eight of the UK's largest plant bakery manufacturing companies in a sector worth £3.9 billion. Issues including nutrition and raising the positive benefits of bread have been particularly important themes during recent years and the two organisations will work closely on supporting the sector, they said.
It is the latest organisation to join the FDF, which already supports more than 20 other industry bodies, including the Craft Bakers Association.
The federations have worked on several issues together over the years, noted Nicki Hunt, director of membership and commercial engagement at the FDF.
"It has been a testing few years for food and drink manufacturers and industry collaboration has never been more important," she said, adding that recruitment of individual companies and associations is stronger than ever.
"We welcome the Federation of Bakers into membership and look forward to working with the chairman Mike Roberts and his team, and supporting FoB's members on a range of very important topics," Hunt added.
Roberts noted that plant bakery is a strong sector but has nevertheless faced many challenges. "Through our membership of the Food and Drink Federation we look forward to further strengthening our representation of the industry, our services to members and our commitment to providing high quality, innovative products to consumers," he said.