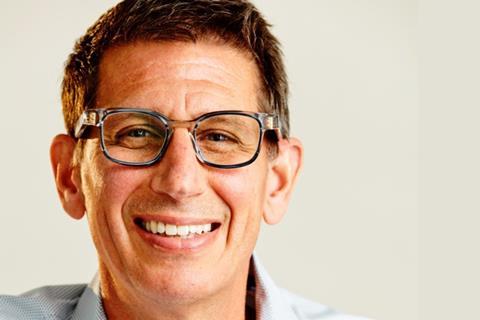 Gluten-free snacking brand Doughlicious has announced Russell Barnett as its new managing director.
FMCG industry veteran Barnett joins the London-based cookie dough firm after a six-year stint with US brand My Mochi Ice Cream, where he rose from chief marketing officer to become managing director in 2020.
He has over two decades of experience working in senior marketing roles, including with better-for-you snack brand Popchips, probiotic drinks brand Kevita (which has been acquired by Pepsico) and plant-based protein brand Gardein (now ConAgra).
Doughlicious described Barnett as "a creative CPG executive with deep experience leading a number of high growth category-creating brands which have enjoyed both scaled consumer and commercial success". For his work on My Mochi in 2019, he was named as one of Forbes' 'Next 50 Game-Changing Leaders' and one of Adweek's 'LA Brand Stars'.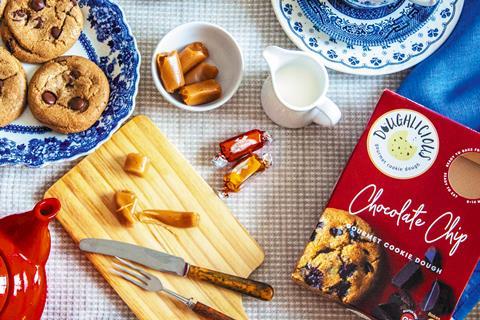 The appointment comes as Doughlicious continues to grow its cookie dough platform across the UK and EU. It secured a listing in 600 Tesco stores last year, with its website saying its products are currently carried at "Tesco, Waitrose, Whole Foods, Ocado & more".
Barnett is tasked with overseeing all aspects of the business to support this next stage of growth. The business said it was also planning an expansion into new global markets including North America, Australia and Saudi Arabia.
"This is a very exciting time for us and we couldn't be happier to have Russell join our team," said Doughlicious founder Kathryn Bricken. "Russell's incredibly strong expertise, progressive thinking and creative vision make him the perfect partner to help us achieve our strategic growth for global doughmination," she added.
Doughlicious produces dessert ranges including Dough-Chi frozen dough snacks, Ready-to-Bake Cookie Dough, and Snackable Cookie Dough out of its West London factory, which it says is powered by renewable electricity. All products are gluten-free, made with locally sourced oat flour, and free from added refined sugars, with vegan options also available. Packaging is recyclable and made from 100% recycled materials.