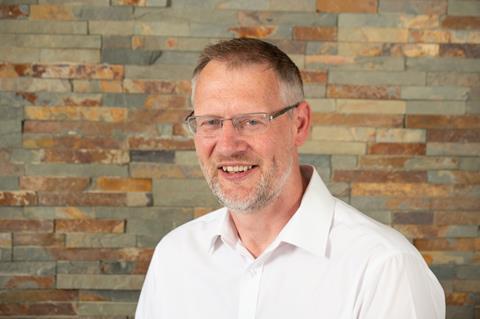 Sturdy Foods-owned Yorkshire Handmade Pies has named Mike Driver as chief marketing officer (CMO).
Driver has held board level UK and global positions within firms including Muller, Northern Foods, and McCain Foods, and has also worked with start-ups, SMEs and new brands in a coaching and business consultancy capacity.
In his new role, Driver will be responsible for all marketing as well as the strategic direction of the brand, the company said.
"I'm most excited about working with a business that has great products, great leadership, a great team, and a real sense of being part of the local environment and community and giving its customers the best of all of this to make their lives better, now and in the future," Driver said. "I really admire their commitment to quality, which they consistently deliver."
James Sturdy, managing director at Yorkshire Handmade Pies and Sturdy Foods, said the company was "delighted" to have appointed Driver.
"His experience will be a catalyst for our continued growth and provide us with the experience to communicate with our customers, better understanding their needs, creatively delivering delicious food," Sturdy added.
"Mike has been responsible for some of UK's most well-known brands, and we are excited to go forward with continued success."
The company said the appointment was made following 12 months of 'exceptional success' for Yorkshire Handmade Pies, which supplies freshly made, fast-frozen pies door-to-door within 24 to 48 hours.