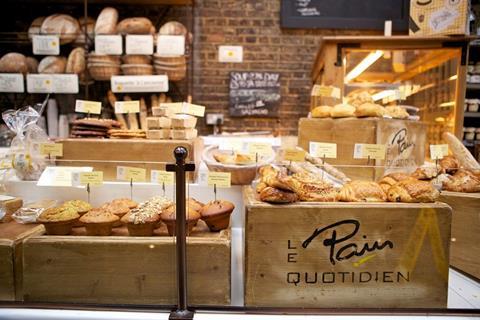 Simon Stenning, founder of strategic analysis consultancy Future Foodservice, discusses whether the recent failure of Le Pain Quotidien indicates wider problems for the UK bakery café market:
"It is always sad news when any business goes into administration, but it wasn't much of a surprise when Le Pain Quotidien (LPQ) announced the closure of nine out of its 10 UK stores – the site at St Pancras remains open as it is operated by a separate company.
The closures were reflective of several factors and a situation that has been exacerbated by recent major global events.
LPQ is predominately based in central London, with just one site in Oxford. Foodservice businesses in the capital are affected by footfall and especially by tube usage, which is still 10-15% lower than 2019 and experiencing different patterns of business from both workers and shoppers. London has also been affected by a slow return of inbound tourist trade, with 2022 seeing approximately 15 million fewer tourist visits than in 2019.
LPQ has a slightly confused offer, where it sits half-way between a coffee shop and bakery, and an informal restaurant, as it has a full kitchen and menu and is open from 6.30am through til 9pm. This could be a strong point, as it fully utilises the property space throughout the day. However, if consumers are not sure what the offer is, then this can just add to costs.
LPQ is quite a traditional brand, which hasn't been updated for a long time and is out of kilter with current trends. Consumers have wider repertoires than ever before, with a greater range of competitors available to them. If the concept isn't quite right and the brand is outdated, then it can quickly lose appeal, and custom.
So, when global macro factors such as rising costs, staff shortages, high energy costs and squeezed consumer discretionary incomes hit and impact a business which doesn't have a relevant concept and is losing appeal, it is going to suffer financially, and eventually lead to closure.
And yet other bakery brands are powering ahead, including the following examples:
Buns From Home – a very simple formula of highly desirable, appealing sweet treats and, with a store model of small spaces in central London, low staffing numbers, and efficient production system
Cornish Bakery – which brings fresh baked style to a coffee shop formula, taking on the large coffee shop models by providing a fuller, fresher food offer, with bakery at heart
Gail's Bakery – targeting suburban locations with fresh baked products in a coffee shop model and making the most of the hybrid/WFH working behaviours, which provide more business to suburban locations
Two Magpies Bakery – building brand loyalty with an expanding estate in a specific region (Norfolk and Suffolk) with bakery at the core, and in a coffee shop model, but introducing pizza ovens to a couple of their sites to provide a complementary, appealing, and relevant evening offer
There is an array of successful bakery brands thriving in the UK market at the moment, and indeed in London, and so LPQ failing does not indicate specific problems for the Bakery Café market. Everyone is experiencing the same global macro factors, and yet some are finding ways of punching through.
Any brand can fall in the same way as LPQ, if the brand loses relevance, if trade takes a hit from external factors, or if the balance sheet is debt-laden. This case shows how hard it is to be successful, when consumers are more fickle, when behaviours change, and when macro-economics work against you in pushing up costs and squeezing discretionary incomes.
So well done for those brands pushing ahead. It's not easy to do."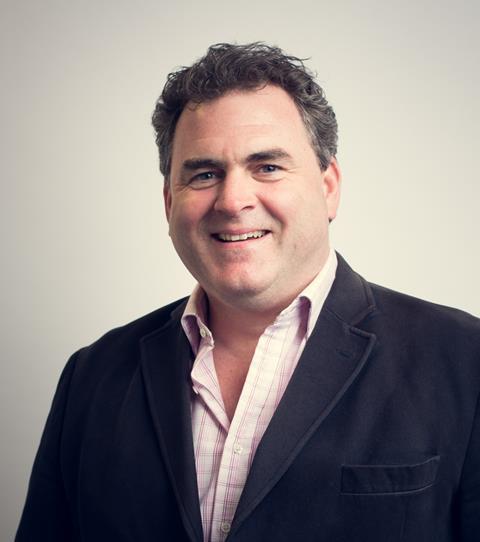 Simon Stenning has more than 30 years of experience working in, developing, analysing and commentating on the UK foodservice and hospitality industries. He is recognised as a leading analyst of the market and an expert in making sense out of all the data and insight available.
He is the founder of Future Foodservice – a strategic analysis consultancy and future forecasting advisory service. Simon's most recent future foresight report is 'The Changing Landscape of Foodservice, 2023 to 2026', which offers detailed forecasts for each sector of the UK market, along with the Outlet Universe detailing around 40 segments.