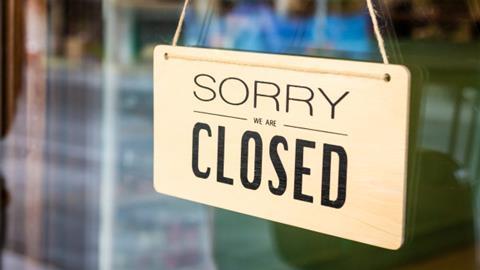 Family-run bakery chain Percy Ingles is to shut stores across London and Essex after 66 years of trading.
The business currently operates 48 sites that are supplied from its bakery in Leyton, and employs around 350 staff.
The company has confirmed it is closing stores, but no more details have yet been released.
Percy Ingle, the son of a baker, founded the business when he opened his first shop in Clarence Road, Hackney, in 1954.
By the 1990s the portfolio had grown to more than 40 shops and, in 2000, Percy handed control of the business to his son Derek, an artisan baker who had worked in the bakery since he was a teenager.
Derek passed the company on to his own sons, Paul and Michael, with Paul running the bakery and Michael in charge of day-to-day operations at the shops.
Last year, the company marked its 65th anniversary by rebranding as Ingles. A key objective of the rebrand was to highlight the company's heritage in traditional baking and its use of original recipes.
"Being a family-run business, we will always be protective of the legacy our grandfathers left us, but we also understand that times change and even a logo has a shelf life," said Michael Ingle at the time.
In its latest full-year financial statement filed at Companies House, for the year to 30 June 2018, the company reported turnover of £13.1m, up from £12.6m the previous year. It made a loss after tax of £165,000 compared to a £439,000 loss in 2017.
The company attributed the loss to the "continued challenging trading environment".