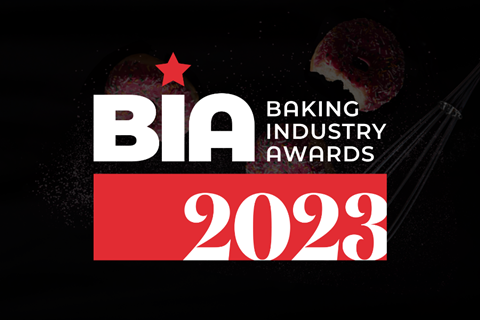 A Hampshire baker, a regenerative farming specialist, and a family-run Scottish bakery are among the winners of the Baking Industry Awards 2023.
The awards, which took place at the Royal Lancaster in London on Tuesday 7 November 2023, recognise excellence in the baking industry. The winning people, products, and businesses were chosen following months of judging involving interviews, product testing, and site visits to ensure they were worthy of these accolades.
"These awards recognise the best and brightest that the baking industry has to offer, from skilled artisan bakers to industrial manufacturers and nationwide retailers," said British Baker editor Amy North.
"All of our winners demonstrate passion and enthusiasm in abundance as they represent the industry's continued commitment to suppling the nation with top-notch products from hearty staples to indulgent treats. We've also seen a significant increase in sustainability commitments across the board, meaning these products are better for the planet as well."
Here are the winners of Baking Industry Awards 2023. Click on each one to find out more about what made them shine: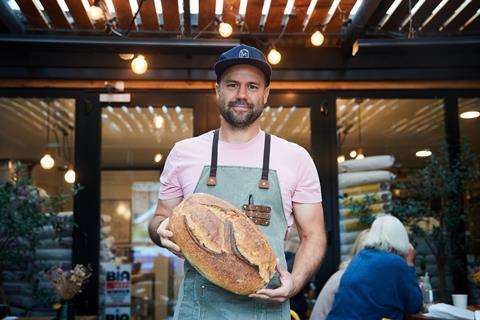 Tim Goodwin, founder of The Street Bakeshop in Old Basing, Hampshire, has secured the coveted title of Baker of the Year for the second time. The judges described him as a as a "100% worthy winner" of the award, noting that he has come on "leaps and bounds" since his previous win in 2021. His passion for quality and innovation shines through in every product.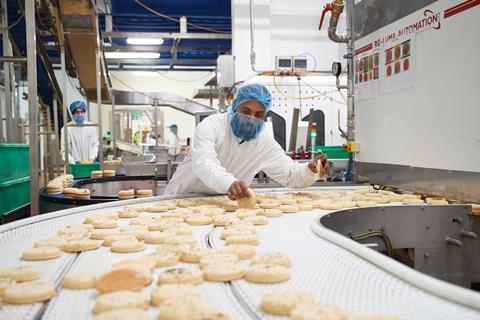 The family-owned flatbread specialist has once again secured the title of Bakery Manufacturer of the Year, having previously won it in 2016. The judges praised the business for the "warm and friendly" atmosphere it has created for its 1,800 employees at its Bedfordshire site from which it produces a host of own-label and branded products.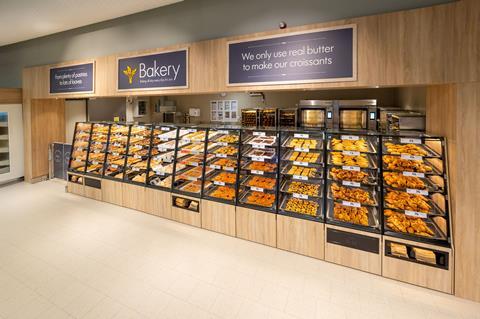 Bakery presents a significant opportunity for Lidl, and it's an opportunity that the discounter has grabbed with both hands as it climbs the rankings to become the UK's sixth largest supermarket. Lidl's range management, product quality and value for money plus the celebration of limited-edition seasonal products wowed the judges.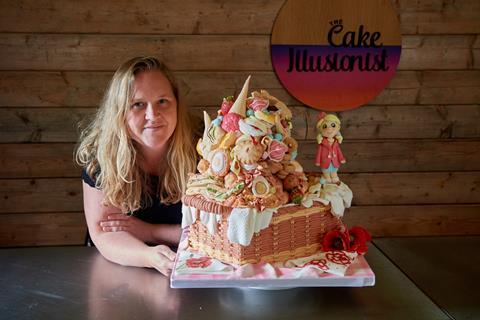 Hannah Edward-Singh, the woman behind The Cake Illusionist, started the business a decade ago. Since then, she has curated an exclusive client base of public relations and events clients, specialising in illusion cakes as part of advertising campaigns and press launches. Her nostalgia-themed cake, created for the Baking Industry Awards, draws inspiration from her mum's famous picnics.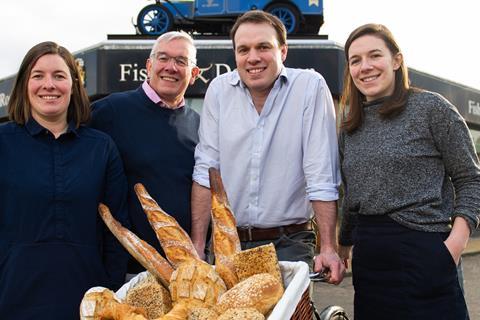 The Fife-based family-run firm follows up its finalist place in the 2022 awards to secure the trophy this year. The judges heralded improvements made to the bakery displays at its shops, with products described as "exceptional" for quality and freshness. The fifth-generation members of the family were recognised as custodians for the business and brand, helping to lift standards.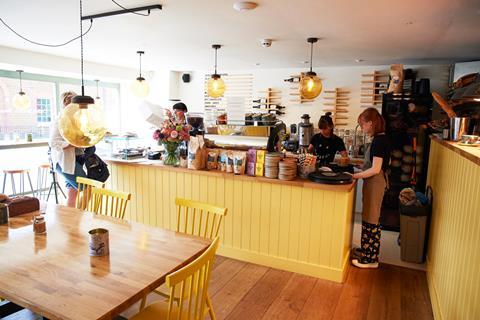 "Good food, good service – a great place to visit" was how one judge described their experience at The Old Store Norfolk found in the village of Snettisham. The family-run business, which was opened just under two years ago, was praised for its clear focus on staff training, warm and friendly atmosphere, and delightful products.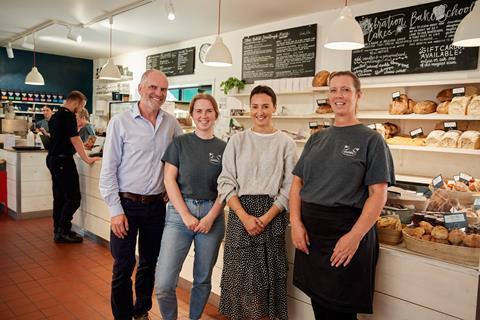 The East Anglian bakery secures the first-ever trophy for Employer of the Year thanks to its "very clear vision and direction", which has seen it invest in team members, provide in-house training, and actively promote interdepartmental learning. The business has around 200 employees across its sites, which includes 10 cafes and a production site.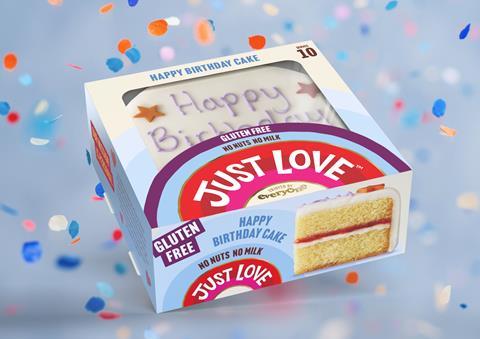 The judges loved the idea of this classic looking and classically flavoured birthday cake, which reassures parents harbouring concerns about allergies of their party guests. The cake is guaranteed to contain no gluten, nuts, or milk, and comprises a sponge with vanilla-flavoured frosting and plum and raspberry jam filling, covered in soft icing and coloured decorations.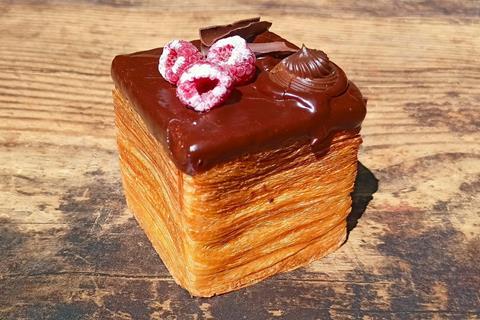 Bournemouth-based M's Bakery has taken the humble croissant to new heights in the form of a Cube Croissant. The latest iteration, which was perfected in March 2023, is filled with the harmonising flavours of chocolate crème patisserie and raspberry compote.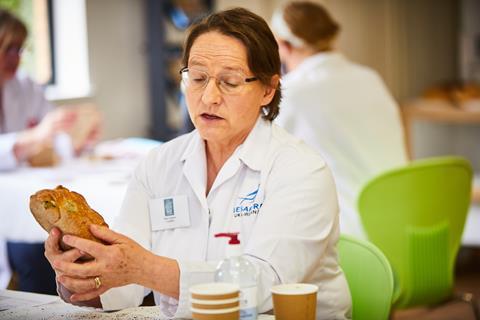 Sara Autton is described as "one of the industry's greats". During her long and illustrious career, she has helped to shape the baking industry for future generations, taking an active role in many trade bodies and associations alongside her role at Lesaffre.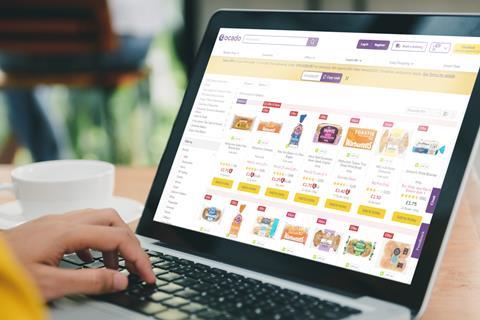 Ocado looks to bring its customers an unbeatable range, fair value, and effortless convenience – a set of ambitions that spread to its bakery category. On offer are more than 700 bakery skus from national suppliers to artisanal bakeries. The judges praised Ocado for its ambition to be a 'destination for innovation' with on-trend products available in abundance.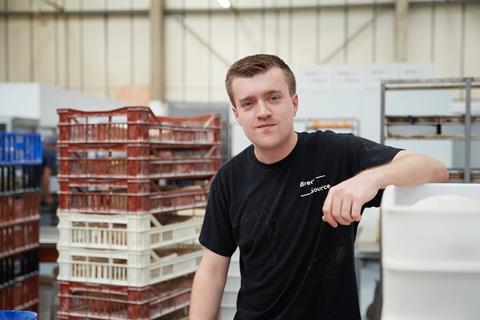 When asked why he would like to win the Rising Star Award, Jordan said he "just wanted to give everything I've got out of baking back into the industry". It was this thoughtful, yet tenacious spirit demonstrated throughout the judging process which secured him the trophy. He currently works as a night supervisor at Norfolk-based Bread Source, where he takes an active role in product development.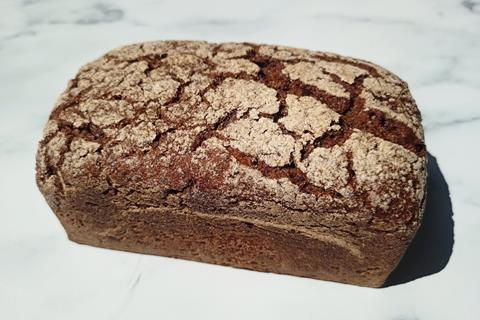 This lovely loaf won praise from the judges for its beautifully baked interior and rustic charm, as well as how strongly the ale flavour came and how well it was balanced with the red rye grain blend. The 100% dark rye sourdough tin loaf is made with ruby beer and a red rye grain blend, as well as sunflower and pumpkin seeds.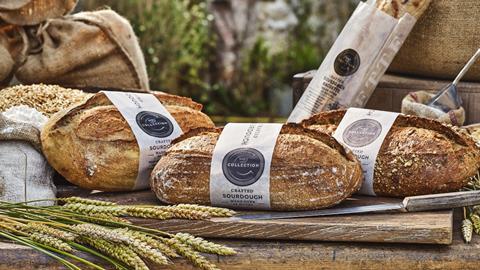 Wildfarmed is on a mission to change bakery for the better by providing wheat grown 'the right way making regenerative flour that tastes better, is better for you and the planet'. The team at Wildfarmed 'live and breathe' its mission and came across as passionate and knowledgeable throughout the process. They also commended its work in getting hundreds of artisan bakers as well as M&S on board with its ambitions.