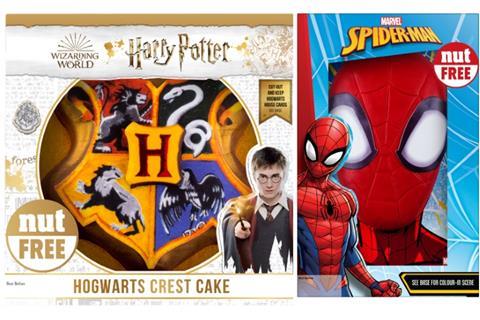 Finsbury Food Group sales have "recovered significantly" in the first four months of its financial year, the business revealed in a statement ahead of its AGM.
As a result, Finsbury said it expects to deliver sales and profit growth in the current financial year, assuming an effective Brexit deal can be reached.
Sales are down 3.4% for the first four months of its financial year versus the same period last year.
In its full-year results reported in September, Finsbury revealed its revenue had fallen 2.8% to £306.3m for the 27 weeks ended June 2020 while adjusted profit before tax fell by 12.9% to £13.9m.
"This continues the strong progressive improvement since the initial lockdown in March 2020, where post lockdown actual sales in the final quarter were 18.9% lower than the equivalent period the year before. This has been driven by a strong retail channel performance which was partially offset by weaker trading in UK foodservice, which whilst improving, continues to be impacted by government restrictions," it said.
Finsbury added that it is confident its current foodservice performance will remain robust providing public sector (education) and takeaway channels remain open.
"Despite the challenges faced by the Group as a result of the pandemic, our drive for excellence has not diminished," it added.
"The operational initiatives that have been introduced across the Group have gained significant traction and are yielding substantial improvements in quality, higher operational efficiency and lower waste."