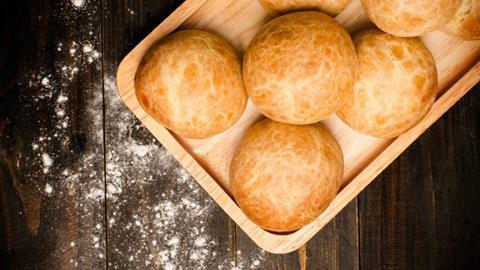 GlobeHunters has unveiled a map to put an end to The Great British Bread debate, revealing the regional names for a bread roll.
The map reveals teacakes are the term of choice in the West Country, while those in Newcastle favour stotty. Across the border, Glaswegians favour rowies, while those in the Highlands say cob.
In southern England, there's huge variance with vienna, buttery and batch thrown into the mix.
GlobeHunters compiled the research "through a number of sources in each location", but admitted there was still debate across each region.
The map was unveiled following bread week on The Great British Bake Off, which saw contestants take on the teacake, cottage loaves and colourful sculpture, with highlights including an edible handbag and unusual-looking snail.
So, where do you fall in The Great British Bread Debate? Find out below.