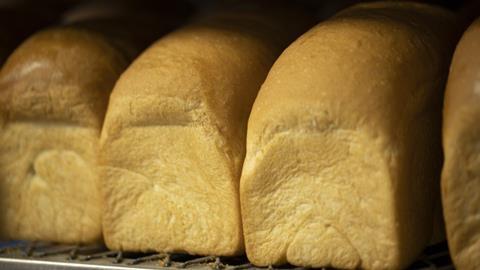 George Fuller, chairman of the Craft Bakers Association, on the impact of the pandemic on Craft Bakers Association members, and how it is helping them deal with health & safety issues around Covid-19.
"The events of the past few months have been far beyond anything any of us have ever experienced before – or hopefully will do again. Although the pandemic has brought with it significant challenges, we have been impressed with the way many bakers have successfully adapted and innovated.
At the CBA, our number one aim is to provide the very best support and guidance to our members, so that they and the wider craft baking industry can continue to thrive. From the volume of calls we have received, we know that health and safety has been a key concern for our members, but over recent weeks, we have also advised on HR issues and even helped one of our members stay open when, despite being an essential food business, local police had told it to close.
Throughout the lockdown, we have seen our members adapt to support both their own businesses and their communities. Some bakeries have introduced customer home delivery, others have donated goods to hospitals or raised money for local causes. All the while, these bakeries have rigorously implemented the relevant health and safety measures, in many cases working for extended periods and continuing to offer customers exceptional service. Reassuringly, local communities have supported their craft bakeries, with many stories about the positive feedback received.
As the public gradually starts to return to the high street and the rules around visiting shops, including bakeries and cafés, are eased, it will only become more important for bakers to reassure their employees, customers and suppliers, that they are operating to the highest possible health and safety standards. This is why we have launched a new Covid-19 management guide. Developed in collaboration with Safer Assured, the guide contains everything our members need to navigate Covid-19 from a health and safety perspective. In addition to information on best-practice standards, safe methods and operating procedures, risk assessment templates, customisable monitoring records and signage, bakers will also be able to access personalised telephone advice from health and safety mentors.
By following the advice in the guide, bakers can be sure they are taking all the relevant on-site measures to prevent the spread of coronavirus and continue to serve customers safely. Free to CBA members via the 'My CBA' section of the website, the guide can also be purchased by non-members."