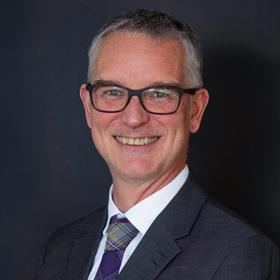 Alasdair Smith, chief executive of Scottish Bakers, notes a positive outlook in a bakery sector that continues to innovate and adapt despite challenges with staffing and costs.
The pandemic that has gripped us since March 2020 has challenged our members in ways they never could have imagined, presenting the harshest trading conditions in living memory. The pandemic also raged through our communities and few of us have not been touched by serious illness or loss amongst family and friends.
As the end of 2021 approaches, the trade is looking forward with greater optimism than in many months, but it is with trepidation as we face a raft of unprecedented pressures on our businesses.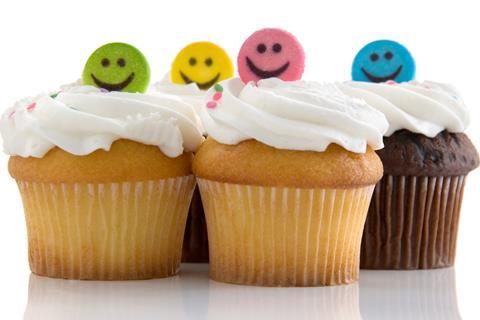 Some common themes emerged when members were asked about the challenges they expect to face in 2022.
Recruitment: Every member I speak with cites staffing as among the highest priority issue. And it's not just experienced bakers and drivers in short supply; cleaners, food production operatives and retail staff are also proving difficult to source. The trade has an excellent track record of investing in training to upskill its workforce but without new blood to appoint to vacant roles there's little wriggle room.
Raw materials: Costs are also increasing at a rate beyond inflation, especially in main commodities used in the bakery trade. Pressure on key ingredients will broadly increase the costs base, leading to increased consumer prices and squeezed margins. There are also some sporadic supply issues beginning to emerge, especially chocolate and sugar.
Energy: Bakeries are high-value users and the turbulence in international markets, and the knock-on effect on the wholesale energy process, will certainly lead to increased production costs and higher product costs. Anecdotally, some businesses are being advised of potential increases in the range of 50-75% on their current costs.
Insurance: Another factor, bringing increases of around 50% to premiums for bakery businesses and adding to inflationary pressure.
Our challenge is to sustain innovations beyond the pandemic
All of these fundamental challenges are impacting the industry in a context in which we are all seeking to lower our impact on the environment, adding an external and global dynamic to future planning.
Despite this, businesses do remain optimistic. Those which adapted to alternative routes to market – online shops, click & collect, home deliveries – are continuing with these innovations and are benefiting from a more diverse business base. Our challenge is to sustain innovations beyond the pandemic and bring those businesses not yet on that journey to explore how they can adapt to survive and grow.
Alasdair Smith joined Scottish Bakers in January 2018 after many years working in Scotland's vibrant skills and learning environment.
This article forms part of a series where leaders of some of the most prominent bakery trade bodies highlight what they see as the biggest challenges and opportunities in the industry during the next 12 months. You can also read the thoughts of Gordon Polson, chief executive of the Federation of Bakers, and Karen Dear, director of operations at the Craft Bakers Association.