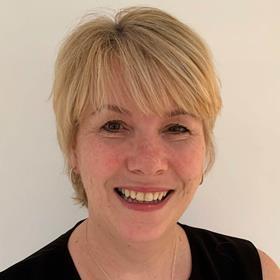 Karen Dear, director of operations at the Craft Bakers Association, looks ahead to 2022 and predicts the sector will need the same adaptability that has kept it strong during the pandemic.
The craft bakery sector is fortunate to be enjoying a generally upward trend, despite the challenges of the past 18 months and those that lie ahead.
While our members have been both resilient and tenacious and adapted quickly to consumers' changing shopping habits, craft bakers are facing many of the same challenges as the rest of the food industry, such as supply issues and Brexit.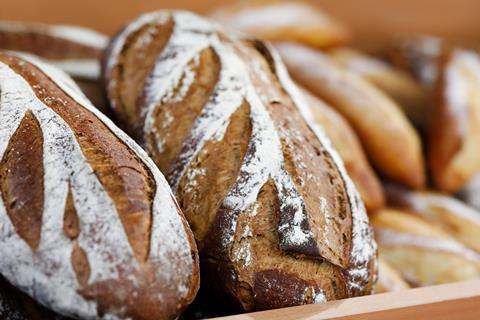 Bakers have needed to interpret and action new guidelines on topics such as labelling, following the introduction of Natasha's Law in October, and there may well be further challenges ahead to be managed. The Craft Bakers Association will continue to support its members through any legislative changes and be on hand, as always, for one-to-one advice as well.
In order to mitigate some of these challenges, craft bakers will need to continue to demonstrate the same adaptability and innovation in the months ahead as they showed during the pandemic. It is likely they will experience some shortages from time to time – so planning ahead where possible and adapting recipes are both likely to be needed.
Continuing to adapt to customers' needs will be paramount, as well as keeping customers engaged. Craft bakers have a great story to tell and it will be important for them to keep reminding people about their offer, as many did during the pandemic. They will also need to continue to adapt business operations as required, for example by introducing online ordering and local deliveries, which many of our members have embraced over the past 18 months.
Continuing to adapt to customers' needs will be paramount, as well as keeping customers engaged
There is a bright future for the craft baking industry, provided businesses adapt and adopt – something our members showed a good appetite for during the pandemic. The renaissance in speciality breads and sourdough is definitely one to build upon.
Our April members' survey on bread buying habits shows that 71% of bakers already offer a variety of speciality bread such as sourdough, and a further 34% plan to introduce them this year. What's more, 30% of bakers have seen a growth in sales of 'healthy' bread over the past 12 months, suggesting any potential barriers to sourdough purchase such as cost are being overcome.
Location is obviously an important part of the future. Bakers should capitalise on what they do best and, above all, focus on becoming a destination for shoppers, not just a shop. During the pandemic people have opted to shop locally, so we need to keep up that momentum.
Karen Dear has worked for the CBA for 21 years. In 2016 she was promoted to her current role, and with the chairman continues to manage the organisation.
This article forms part of a series where leaders of some of the most prominent bakery trade bodies highlight what they see as the biggest challenges and opportunities in the industry during the next 12 months. You can read the thoughts of Gordon Polson, chief executive of the Federation of Bakers, here.