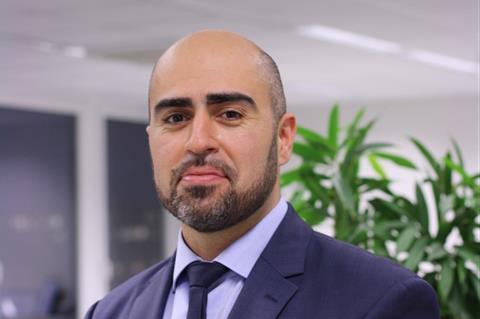 Ashkan Ashouriha, product business manager IIoT & digital engineering EMEA region at Rockwell Automation, discusses how augmented reality can bridge the skills gap and increase productivity
"With the imminent retirement of the baby-boomer workforce and recruitment challenges across the bakery sector, decades of crucial company knowledge are being lost.
Manufacturing organisations are finding augmented reality (AR) to be critical for increasing operational efficiency and productivity, as well as enriching the overall employee experience. It can help take the pressure off their experts and close the skills gap by making valuable, up-to-date knowledge accessible across key stages of the employee lifecycle.
The expertise is shared with new workers, which enables them to perform better and avoid safety and compliance risks. It provides easy access to the information they need via instantaneous step-by-step work instructions, helping to improve workforce productivity and customer satisfaction.
Enterprises find value in the physical, digital, and human convergence created by augmented reality.
Companies are now turning to newer forms of technologies to supplement or replace existing methods. As such, AR has quickly become a commonly embraced solution to workforce pain points.
It is seen as a critical factor in helping companies in industrial settings unlock the value of digital transformation to keep up with customer expectations. Original equipment manufacturers face three significant challenges: the worker skills gap, complex products and workspaces, and increased customer demands. In research conducted by the Aberdeen Group, companies reported a 31% staff turnover rate.
A recipe for success
There is potential for all industries to benefit from such technologies, especially in the bakery sector where AR can train bakers to ensure recipes are followed consistently, improving quality throughout the entire process whilst enabling workers to operate in a hands-free environment.
Bakery manufacturers such as California-based Kings Hawaiian are benefitting from a common network and integrated automation, and control system to share data between machines by matching customer demand whilst ensuring a secure, networked plant remains compliant. But still, the bakery sector seems to be reluctant to embrace augmented reality."