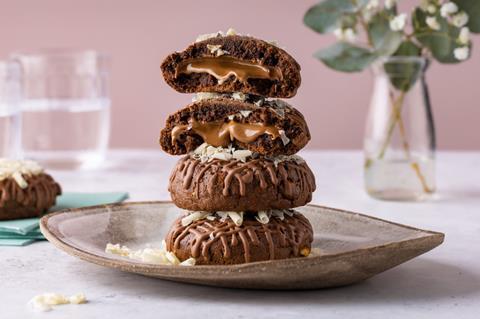 Chocolate specialist Barry Callebaut is consulting with employees over plans to close its Moreton factory in Merseyside.
The company – which is headquartered in Zurich, Switzerland, and has 64 factories worldwide – employs around 45 workers on a full-time basis at the Moreton site. It said the potential closure formed part of its strategy to 'continuously improve' its operational efficiency and to better balance production capacity and demand in the UK.
"This is not a course of action that has been taken lightly," a company spokesperson said. "Barry Callebaut has strong foundations for growth and the UK will remain a key market for future investment.
"We understand that this will be a concerning time for all those that will be affected by this announcement and their families, and we will be supporting them through this difficult period," the spokesperson added.
According to the company, the closure plans for the Moreton factory follow a 'significant decrease' in customer requirements and volume at the site, meaning it can no longer meet the operational costs needed to ensure the correct economies of scale.
The decisions Barry Callebaut is making will ensure it can operate profitably and compete in the marketplace of the future and will support the business in being more agile and responsive, the company added.
Barry Callebaut employs more than 12,500 across 40 countries, manufacturing chocolate and cocoa products including fillings, decorations and compounds. The company generated annual sales of around £5.5bn in its 2020/21 financial year and estimates that its product is present in one out of four of all chocolate and cocoa products around the world.