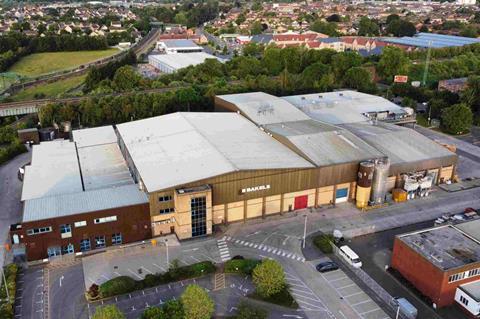 Baking ingredients manufacturer British Bakels has secured AA accreditation in its latest British Retail Consortium Global Standard (BRCGS) audit.
The BRCGS, adopted by over 20,000 sites in 130 countries, is designed to provide a framework to manage product safety, integrity, legality and quality in food and food ingredient manufacturing, processing and packing.
Bakels' audit in June 2021 showed a continued strong performance 'which reflects their commitment to food safety standards throughout its business', the company said.
"Safety first and last is at the heart of our core values and this excellent news symbolises the continued hard work and dedication of the whole Bakels team," said Michael Schofield, marketing manager for the firm.
"It's on these foundations that we are able to provide the high-quality ingredients and service levels our customers expect," he added.
The BRCGS heads up a series of certifications across the business, including Halal, Soil Association and UTZ accreditation.