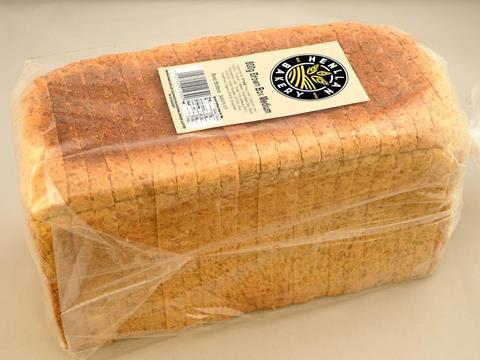 Welsh family bakery Henllan Bread is eyeing further export markets for growth after securing a three-month contract to supply cakes to a supermarket chain in Qatar.
The Denbigh-based company – which supplies bread, cakes and pies around north and mid Wales, as well as the Shropshire borders and the Wirral – has previously exported products to the US and the Middle East.
Henllan's cakes – the Welsh Collaboration Cake range and sandwich range – will be available in Qatar from Saturday (1 August).
It secured the deal after taking part in a webinar organised by the Welsh Government as part of the Food & Drink Wales Export Club.
"I was able to connect with the general manager of a major supermarket chain after the webinar, which has led to securing an order – and that is great news," said Henllan Bread director Ed Moore.
"It will be a 12-week trial, but we are hoping to secure more in the Middle East region going forward."
The Export Club has seen numbers continue to rise since the pandemic broke in March.
"This is a wonderful way for many of our food and drink companies to showcase their products and capabilities, while sharing information in a format that is suited to the current climate," said Welsh Minister for Environment, Energy and Rural Affairs Lesley Griffiths.
"Our aim is to support those businesses who are exporting, and help them to understand the obstacles, inspire them and make the most of all the possible markets available, so businesses are in a better place after lockdown."
She added that the Henllan Bakery case was a great example of how companies could use the webinars to their advantage and connect with buyers across the world.