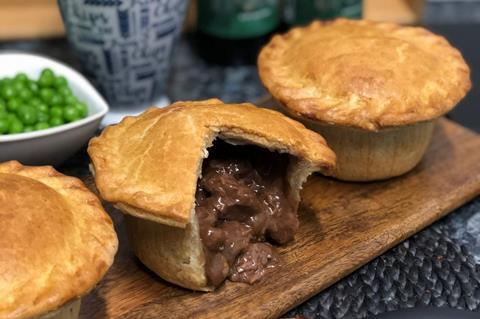 Lockdown has created many issues for bakery manufacturers but that doesn't mean food safety standards have slipped, as certification bodies expect audits to take place as scheduled.
Here's how Food Innovation Wales helped Swansea-based Lewis Pies stay certified during lockdown.
The Covid-19 pandemic saw demand for Lewis Pies' products – which includes pies, savoury pastries, bread and cakes – fall as the foodservice sector effectively shut down over night.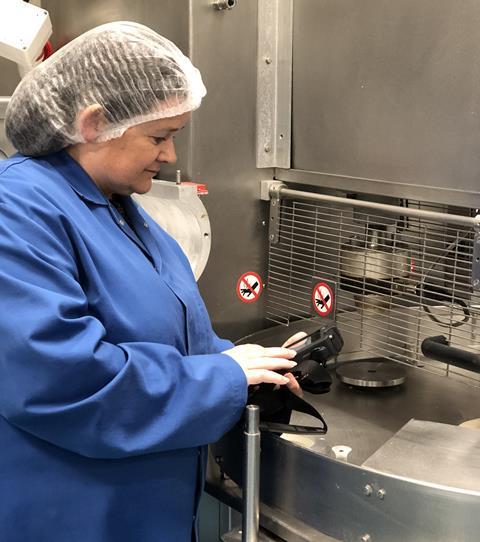 To complicate things further, its certification from food safety organisation BRCGS – which is needed to help it supply retailers – was up for renewal at the start of June. With several staff furloughed, including those able to undertake internal audits, it had to adapt to maintain auditing schedules.
Lewis Pies got in touch with the Zero2Five Food Industry Centre at Cardiff Metropolitan University for support. As one of three Food Innovation Wales centre, it helped the pie-maker undertake a remote internal audit and delivered internal auditor training to the company's remaining on-site technical staff. The remote audit involved a desktop review of Lewis Pies' procedures and process documentation as well as factory and training records, which was followed up by video conferences.
As a result, it received a six-month extension to its BRCGS certification in June.
"The Covid-19 pandemic has been a very tough time for the business, losing a massive amount of our trade overnight along with a reduction in staff numbers and expertise. Throughout this period, the support supplied by Food Innovation Wales has been invaluable," said Lewis Pies technical manager Emma Burgess (pictured).
"It continues to be a challenging time for Welsh food and drink manufactures but Food Innovation Wales is on hand to support companies with maintaining and obtaining third party certification, which is so vital in securing retailer listings," added Professor David Lloyd, Food Innovation Wales.