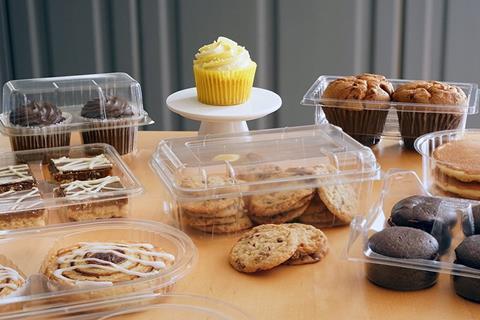 Packaging manufacturer Macpac is set to launch a new website that will allow its customers to purchase its products online.
The website will be a "one-stop shop" for box quantities of selected packaging on demand in key sectors, said the firm. It is set to go live on 28 September.
Designed for easy navigation, it will provide smaller packaging quantities for customers looking for an off-the-shelf option with fast delivery.
"We've been successfully offering our portfolio of horticultural products through a dedicated online Plantpac site for over four years, so we have a good online track record. Now, in these challenging times and with emphasis very much shifting towards online commerce, Macpac is broadening that shop front," said a Macpac spokesperson.
Initially, bakery packaging and general food trays will be added to its Horticulture range, but Macpac said it will expand its portfolio in the coming months with new market sectors.
Macpac will continue to supply larger quantities for companies who require bulk deliveries by pallets, as well as a personalised bespoke packaging service for businesses seeking a more customised approach, it added.