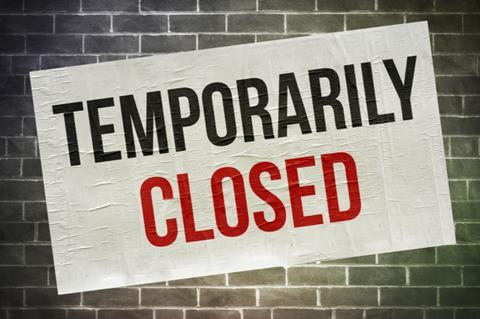 Scottish bakery William Sword has suspended operations at its factory in Cumbernauld due to a Covid-19 outbreak.
The company, which produces brands such as U-Bake and Sword Pastry, released a statement announcing a five-day closure between 3-9 February.
"We have worked hard to avoid disruptions caused by Covid-19 and have worked in close co-operation with the various health authorities to do everything that we can to ensure the safety and wellbeing of our staff and our customers," read the statement, signed by directors David and Douglas Sword.
"Unfortunately, despite all our precautions and efforts, we now find ourselves with a Covid-19 outbreak in the factory, and in order to stop the further spread of the disease amongst our staff and our customers we have taken the difficult decision to close the business for five days," it added.
William Sword is a member of trade body Scottish Bakers, which is supporting the company through the current difficulties.
"Whilst it would be inappropriate to disclose support offered to individual bakeries, we remain steadfastly with each and every one of our members through all and any issues they may face," said a spokesperson for Scottish Bakers.
The association says it has been supporting its members throughout the pandemic by helping them to access assistance schemes, advising on government policy and providing one-to-one guidance.
"As an association, we are proud of the resilience and creativity shown by our members since March to continue to serve the communities they support," added the spokesperson.