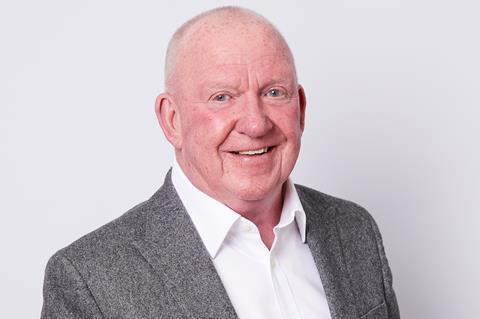 The Craft Bakers Association (CBA) has announced that chairman George Fuller is to stand down from his position after 10 years of service.
Fuller will be chairing his final CBA board meeting on 21 June, at which a new chair will be selected and voted in by the current board of directors.
Commenting on the announcement, Fuller thanked his fellow directors, CBA team and members, for all their support during his tenure, which he said had seen the association grow both in size and influence.
The outgoing chairman also commented that he was "proud of what has been achieved over the last decade to deliver an organisation that is stronger and now delivers more benefits for members than ever before".
Fuller added that, above all, he had enjoyed his time as chairman and will continue to support the CBA as a member through his own bakery business, which is based in Goole.