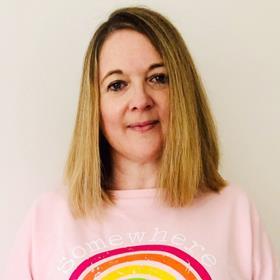 Emma Heath, head of marketing at Nairn's, insists marketing can be the key to ensuring a bakery brand remains relevant and appealing to today's consumers.
Marketing is an important part of a business toolkit for a heritage brand like Nairn's with ambitious growth aspirations – things have certainly changed since 1896.
Marketing is key to ensuring that a brand remains relevant and appealing to the consumers we want to bring into the Nairn's family, while providing familiarity and reassurance to loyalists.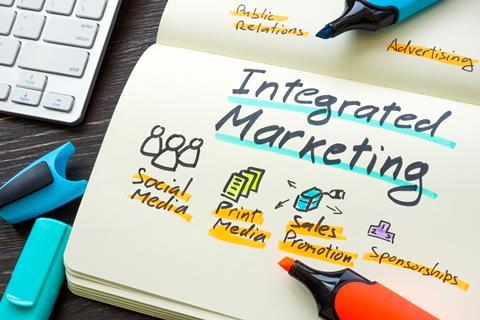 At Nairn's, we've had several important jobs to do to ensure our brand is seen as more relevant, more modern and more appealing to healthy eaters, and marketing has played a key part in this journey. Everything starts with the consumer – knowing who they are, what they think of you and how best to reach them.
A brand's packaging is generally the first touchpoint when people interact – this drives first impressions. With our 2020 rebrand, the opportunity to improve standout on shelf was the key objective, especially on our oatcakes, and to make the range more visually appealing and taste-led.
Appointing This Way Up, a design agency which specialises in health and wellbeing brands, was a smart move. It worked with us to create a consistent Masterbrand approach – to unify all SKUs and make it easier for consumers to discover the range both here in the UK and abroad.
"Keeping your website current is important, developing evergreen content such as blogs and recipes"
Having a regular stream of digital content and news is also vital. This has been even more important during the pandemic when we've not been able to get out sampling at events. PR can be a cost-effective way to get the brand message across ongoing, not just for NPD – from using a mix of more traditional media like press to working with influencers and collaborating with other like-minded brands.
We've also been working with a prop placement agency so people will see our products in 'real' usage occasions in TV dramas and film. Keeping your website current is also important, developing evergreen content such as blogs and recipes. And building a consumer database and keeping in touch also helps build relationships and loyalty.
To get reach and scale, a brand should think about what paid-for media it can use. Relatively modest budgets can go a long way with a tightly targeted social media campaign, and the final part of our Nairn's rebranding was to use mass media to drive awareness of our ever-growing portfolio.
Our first ever TV ad went on air this March, developed by our partners at Edinburgh-based Lane Agency. The campaign 'nything' goes highlights our distinctive 'n' and is shorthand for what we are about – endless possibilities.
Emma Heath has worked for Scottish oatcake specialist Nairn's for seven years, where she heads up the marketing and NPD teams