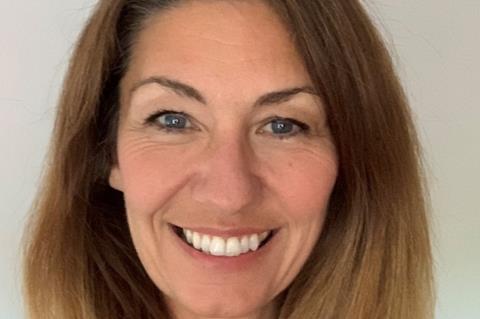 Pie brand Pukka has announced the appointment of Gill Pendergrast as head of retail.
Pendergrast was previously UK sales director with Meatless Farm and has held roles with Bernard Matthews and 2 Sisters.
At Pukka, Pendergrast will head up the retail sales division and focus on developing strategies to drive growth, the company said.
The announcement comes as Pukka revealed its retail sales hit £43.6m in November 2020, representing value growth of 19.6% year on year.
According to IRI data, the brand now accounts for a 19% value share of the wider hot pie category, which is worth £260.5m annually and grew by 6.6% last year.
Over the last year, Pukka has invested in its biggest ever cross-channel marketing campaign, The People's Pie, and launched home delivery packs for retailers, as well as its first vegan pies.
Isaac Fisher, general manager for Pukka, said it was a "very exciting time" for Pendergrast to be joining the Leicestershire-based company.
"The business is growing rapidly so it's essential that we have the right team around us to maximise the opportunity and continue this rapid growth," he said.
"Our vision is to put more pies on more plates more often, and we'll be spearheading further growth in the hot pie category during 2021 with a raft of first-to-market NPD and best-in-class marketing initiatives."