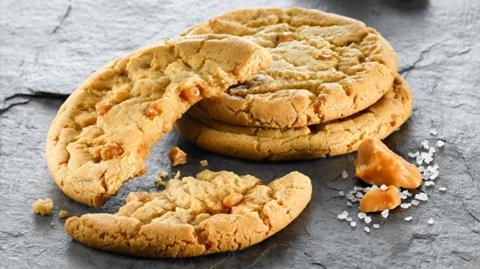 Dawn Foods has donated £500 to the Royal Voluntary Service to support the charity's Covid-19 appeal.
A national charity, Royal Voluntary Service mobilises volunteers to support those in need in hospitals and in the community. It has thousands of volunteers working at scale in the NHS and within communities, providing services such as community transport, lunch clubs, community companions, home library services, and opportunities for older people to socialise and stay active.
The donation is part of a wider charity initiative due to be launched by Dawn Foods later in the year.
The company recently donated to Caring Hands in the Vale, an outreach project based in Evesham – the location of Dawn's UK and Ireland production facility. The donation enabled the charity to buy provisions to stock its food bank, which is in even more demand currently.
"The work of Royal Voluntary Service supports people to stay well at home, enables them to access healthcare and ultimately reduces pressure on the NHS front line," said Tim Clarkson, cluster director UK and Ireland at Dawn Foods.
"Throughout the Covid-19 situation, the charity has helped older and vulnerable people who may be isolated and cannot see their families, not to feel alone. As a business based in a close-knit community, supporting such a charity is particularly important to Dawn Foods."