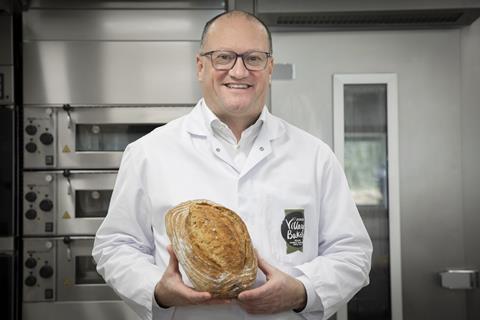 Robin Jones, managing director of Wrexham-based Jones Village Bakery, is among the speakers to be announced for the British Society of Baking's autumn conference 2022.
The conference takes place at The Ardencote Hotel in Warwickshire on Thursday 13 October with the trade body's AGM and conference dinner the night before.
A speaker from Marks & Spencer's in-store bakery team, who has yet to be confirmed, will also present. They will explore the topic 'What makes a winning supermarket bakery?' following the retailer's consecutive wins at the Baking Industry Awards in 2019 and 2020. He will discuss the sort of customer environment and experience M&S sets out to create, the retailer's priorities when it comes to availability and merchandising, as well as what it seeks from suppliers.
M&S isn't the only Baking Industry Awards winner to present at the conference. Lovingly Artisan's Catherine Connor and Aidan Monks, who was crowned 2019's Baker of the Year, will be discussing what makes the artisan bakery so successful as well as the business principles it operates by.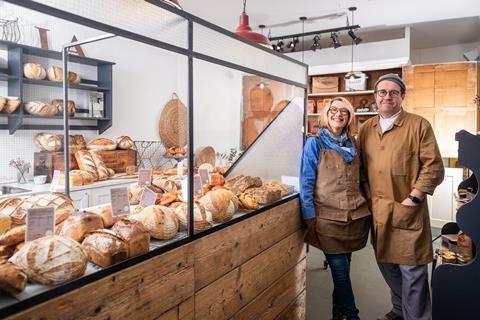 Paul Heygate of Heygates Mills, who received the Outstanding Contribution to the Baking Industry award the same year, is also set to speak.
Other speakers, discussing sourdough, sweet bakery trends and more, include:
Sara Autton, technical manager, Lesaffre UK & Ireland and Oana Iacob-LeRoy from Fedima
Sara Browner, market research & insights manager Europe & AMEAP, Dawn Foods
There will also be what the BSB describes as a 'lively' panel debate titled 'Sourdough: definitions and authenticity'.
The BSB hosts two conferences a year – one in the spring and one in the autumn. The spring conference, which was themed as 'moving business on', included discussions around supply disruptions, rising costs and future opportunities. Here are some of the key messages from the event.
Please note, the speaker line-up is provisional and subject to change.