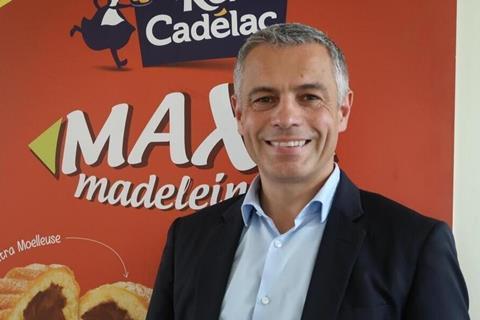 France's Groupe Roullier says it is to focus on international expansion following its acquisition of Belgium-based bakery supplier Alysse Food on August 31.
Roullier, which has its main business in fertiliser, is the owner of the €144 (£127) million turnover French baker Pâtisseries Gourmandes.
It said buying Alysse Food, which has two state of the art factories in Belgium, would allow consolidation of its current network and a focus on international development.
"This takeover is fully in line with the ambitious development project of our agri-food division. It allows it to extend its pastry know-how, to broaden its offer, while accelerating its international opening," a Roullier statement said.
Alysse Food, a €38 million-turnover family-owned ambient and frozen private label supplier, was set up in 1995.
It manufactures products such as muffins, brownies, cupcakes and bagels, supplying customers including SSP and McDonald's.
Its range of products complements those made by Pâtisseries Gourmandes such as madeleines and galettes, Roullier said.
"This project consolidates our dynamic and will allow us to take a new step in our international development," Mickaël Le Jossec, head of Roullier's agri-food business commented.
Joseph Kupchik, the current Deputy CEO, will remain at Alysse Food's helm under Mickaël Le Jossec.