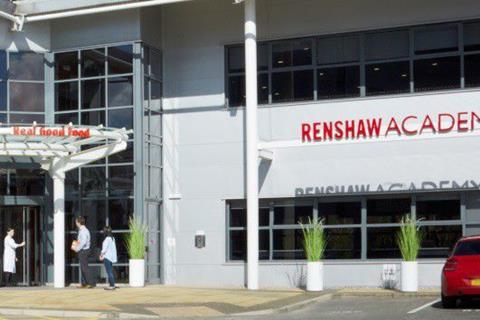 Renshaw and Brighter Foods owner Real Good Food (RGF) has reported improved trading in the third quarter of the financial year.
RGF saw revenues fall 28% for the five months to the end of August due to the Covid-19 pandemic.
However, with the easing of lockdown restrictions after the first quarter, sales recovered to align with board expectations, according to the company's latest trading update.
RGF has reported a "significantly improved" operating structure within cake decorations, with a focus on "strengthening customer relationships, enhancing customer service and growing sales through new product launches and category expansion".
The company says it has successfully launched over 40 new products since the start of the financial year, generating over £2m of sales on an annualised basis.
"There have been new client wins since the year-end in both the retail and the business-to-business markets, and overseas markets have recovered well," said Mike Holt, executive chairman of Real Good Food.
"After the initial impact of the lockdown, Brighter Foods has continued to grow its earnings from a wider customer base than this time last year," Holt added.
"Notwithstanding ongoing Covid-19 restrictions, third-quarter earnings are in line with financial year 2020. Since the year-end, the business has launched 17 new products and has 27 under trials."
The RGF board said it is reviewing all initiatives to improve the capital structure of the group.