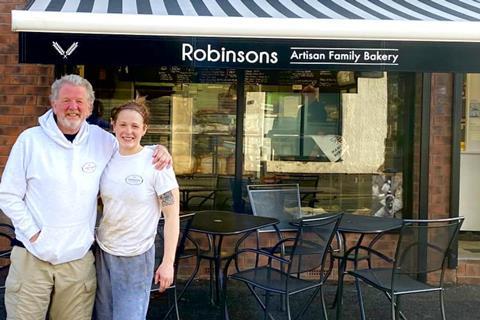 Robinsons Artisan Family Bakery has confirmed that it will close on 16 December after failing to find a new buyer.
The Failsworth-based firm had previously voiced its intention to sell with owner David Robinson looking to retire and daughter Grace, who manages daily operations, presented with a career opportunity she couldn't refuse.
In an announcement to customers posted on the company's Facebook page on Monday 25 September, Grace revealed other factors behind the decision to put the business up for sale included "the economic crisis, ever-increasing cost of energy, utilities, and never-ending spiralling cost of ingredients".
Six generations of Robinsons have worked for the company, which is said to be the oldest family-run bakery in the Greater Manchester area. The closure comes just one year shy of its 160th anniversary.
"We are heart-broken that it has come to this," Grace told British Baker. "Unfortunately, we had no serious interest in the sale of the business. I think the current interest rates are a big issue for many people.
Grace also confirmed they were currently working through a redundancy period with its 18-strong workforce, while the building is still listed for sale. The opportunity remains to keep it fitted with all equipment and machinery as well as shop fittings, should someone be interested in starting their own bakery, she noted.
In Monday's Facebook post, Grace expressed her gratitude to the whole team at Robinsons, who she said have helped to make the bakery shop what it has grown to be. "I wish them all success in their journeys going forward," she added.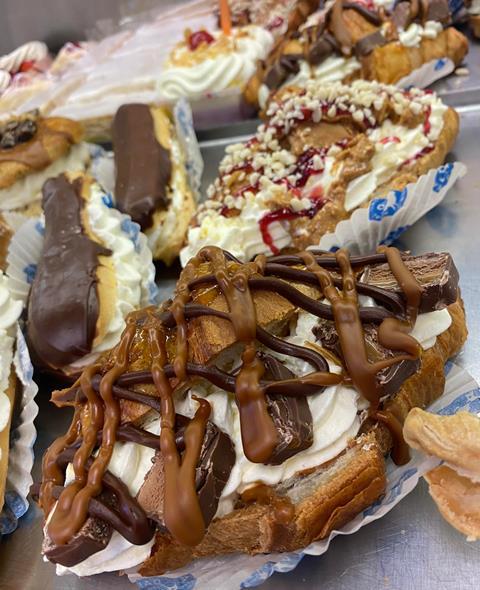 "We would like to say a huge thank you to all of you for supporting us through two world wars, two recessions, a Great Depression, Covid, multiple supermarket and fast food chains opening closer and closer and many more obstacles. Unfortunately, the struggles of 2023 have proved to just be too much.
"The greatest of thanks goes to my parents who finally get to retire. I think they have stuck around for so long because my sister Emma, and I were so passionate for our family business to survive and thrive."
Robinsons appears keen to continue promoting its service to customers till the very end, with a Facebook post this morning showcasing its Loaded Croissants with either Mars Bar or Peanut Butter & Jam fillings.
Other bakery SMEs struggling with challenging trading conditions include Derbyshire-based Jacksons the Baker, which narrowly avoided administration by securing a pre-pack deal earlier this month. Meanwhile, Weston's Bakery in Suffolk agreed to a takeover by an independent local coffee chain just days after announcing its closure in July.